12/01/2021
The harvest of the Organic Moro Oranges begins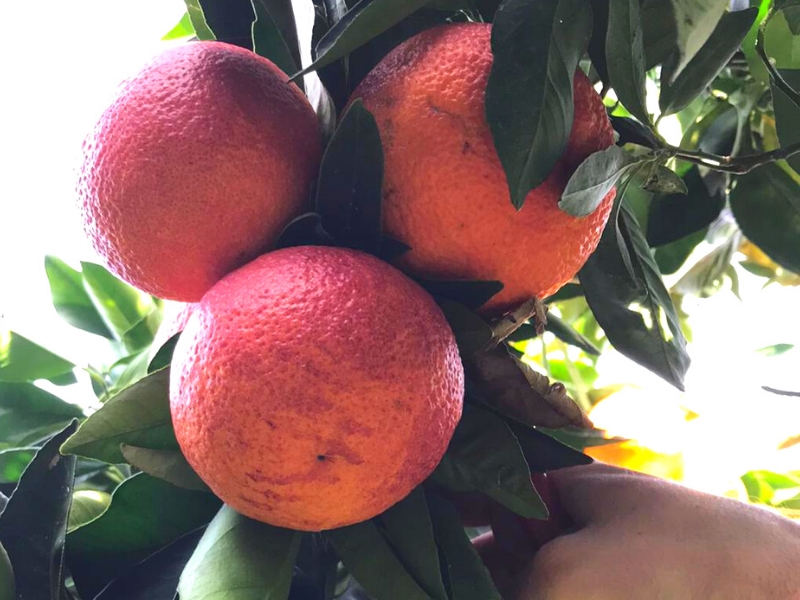 Today we begin to harvest the Moro oranges .... The fruit has a medium or large size, with a globular or ovoid shape.
The peel is orange with more intense shades usually on one side of the fruit.
It has a bright red pulp when fully ripe.
It is characterized by a sweet flavor, with a slight sour touch.