Our Holiday Farm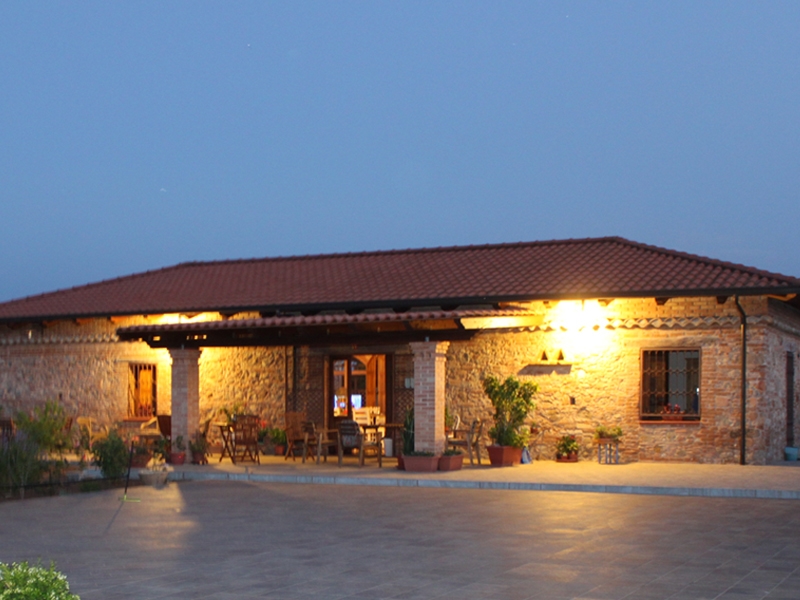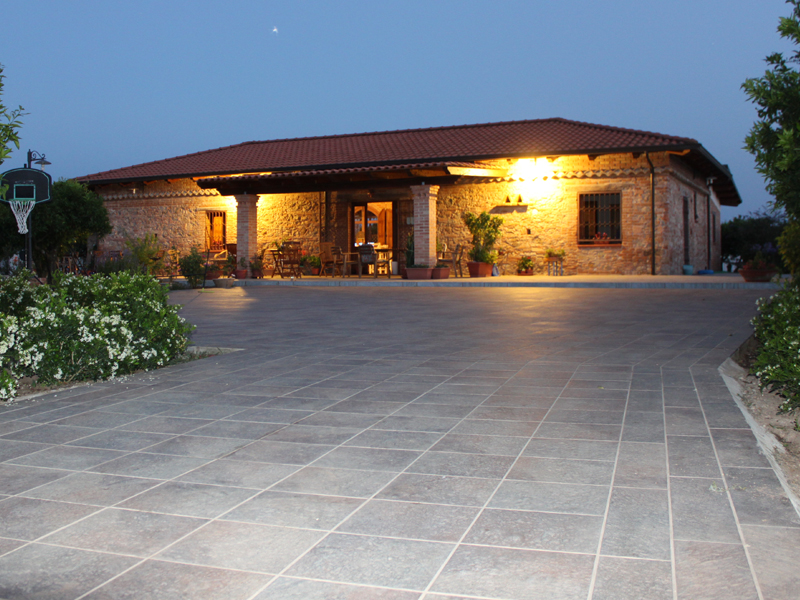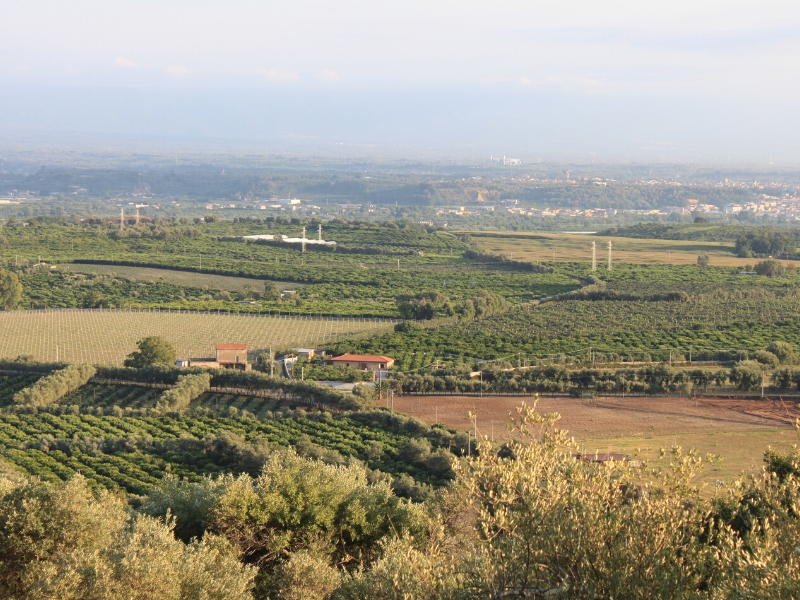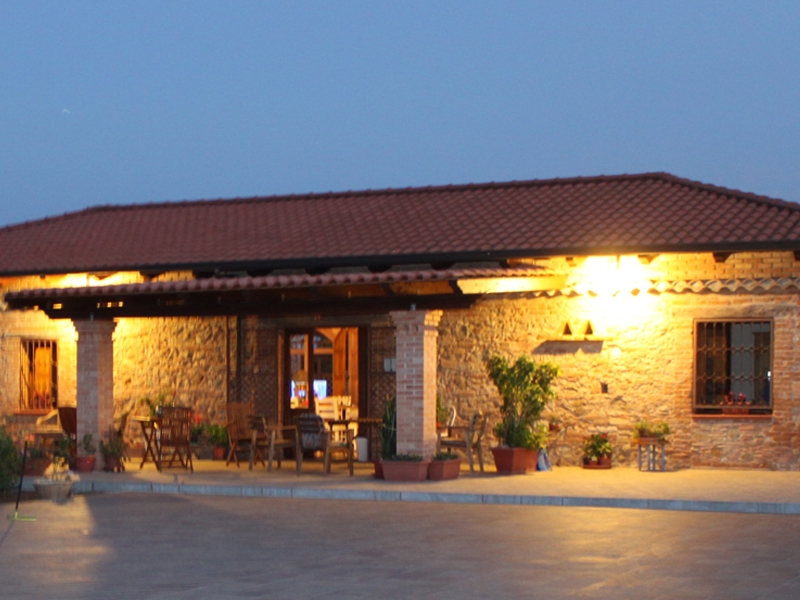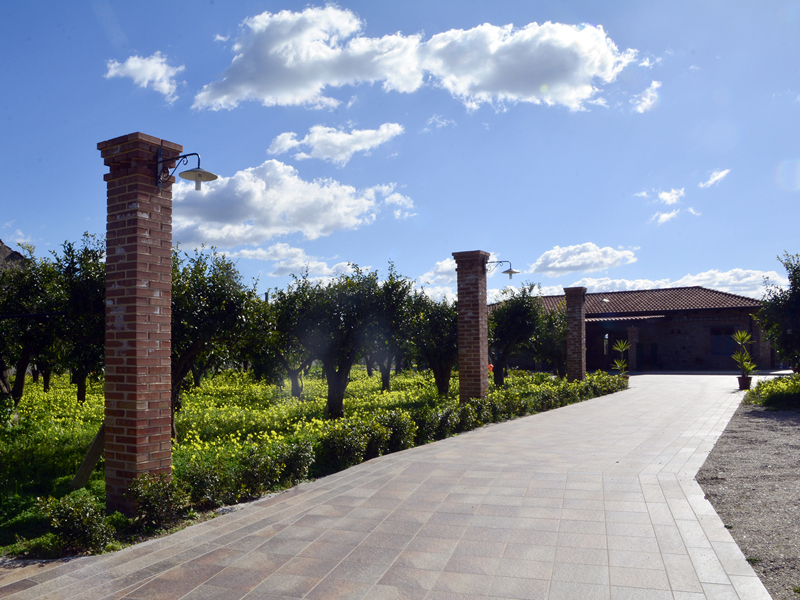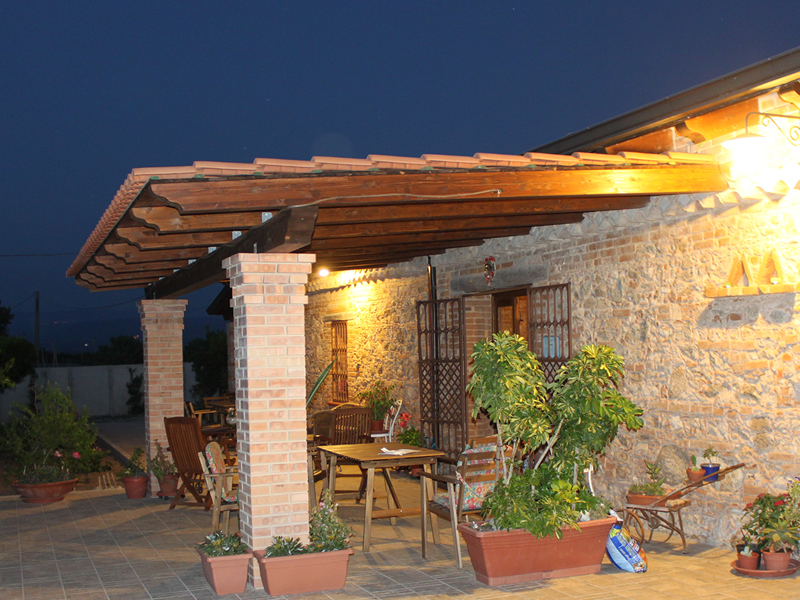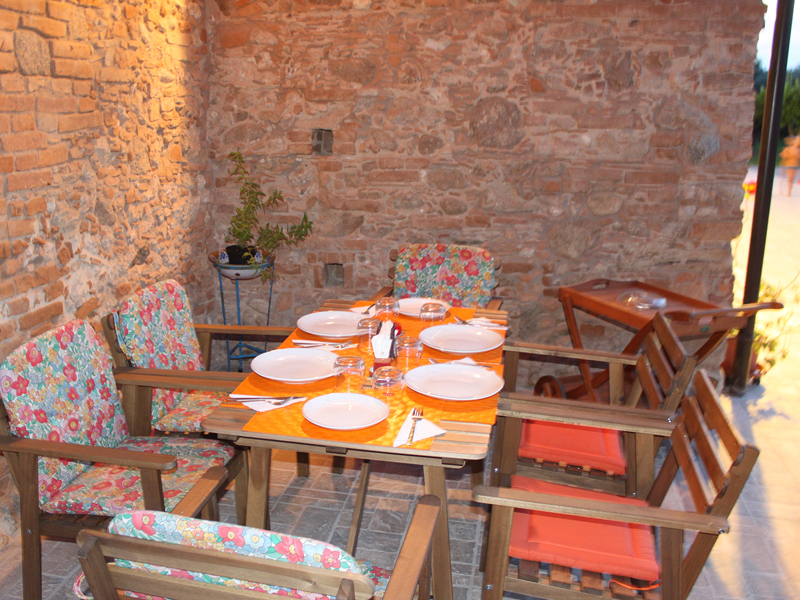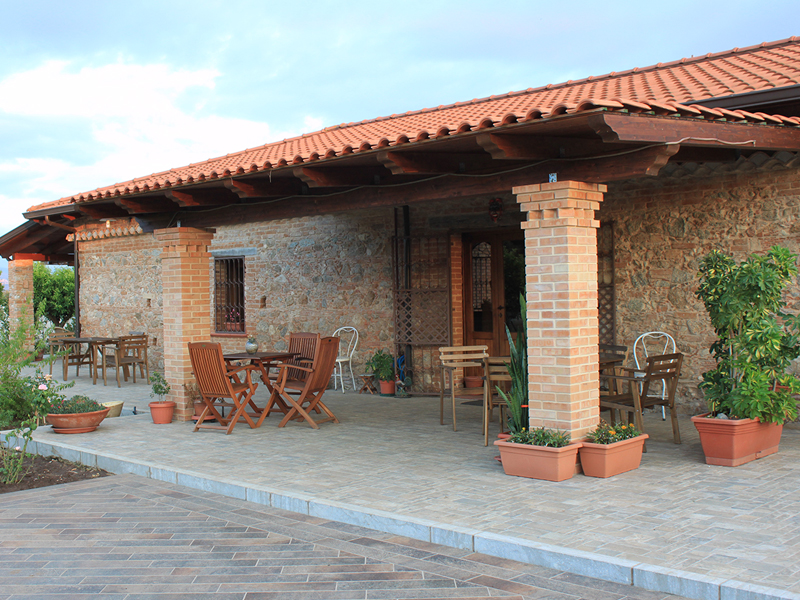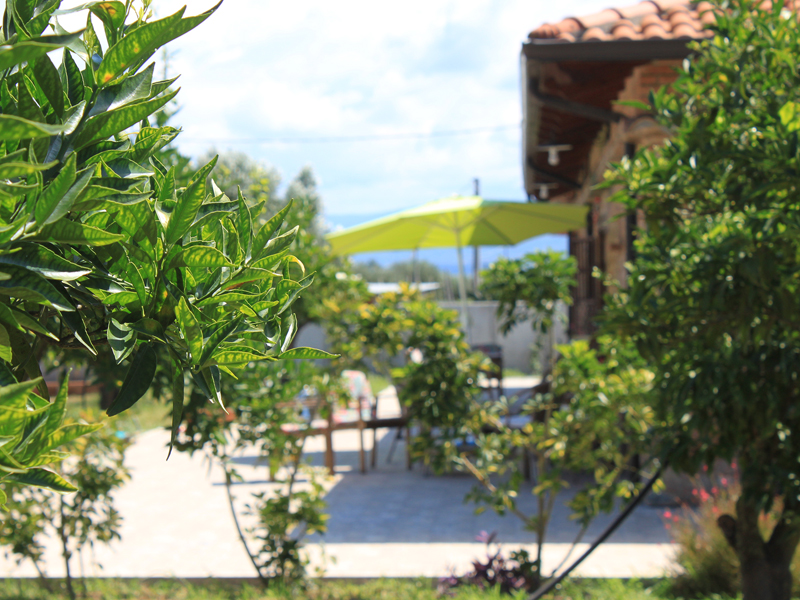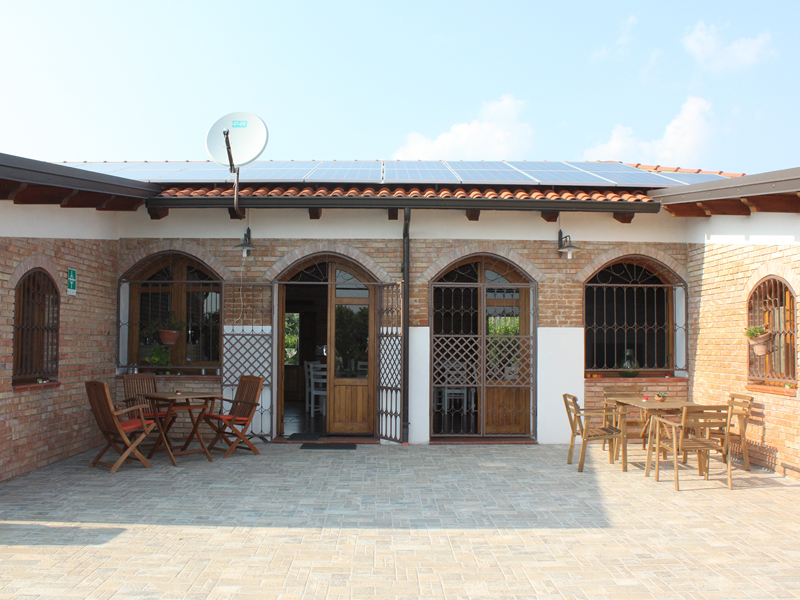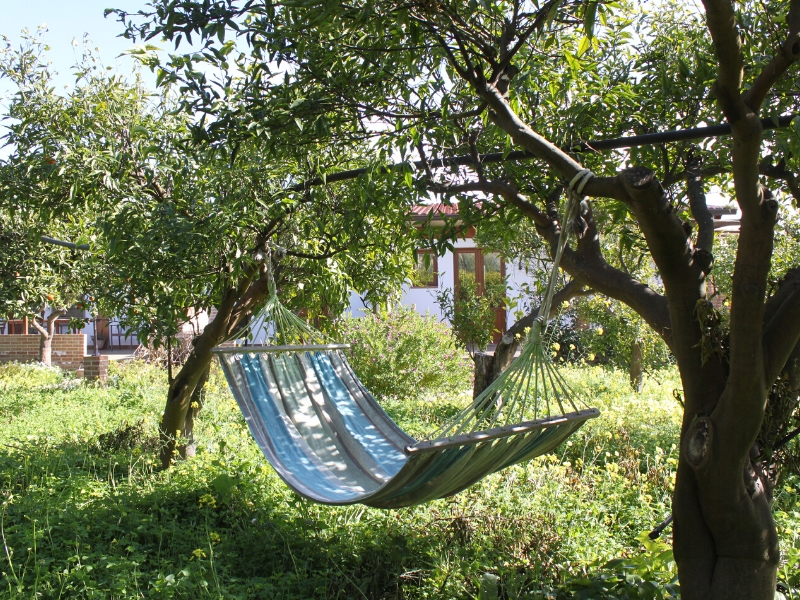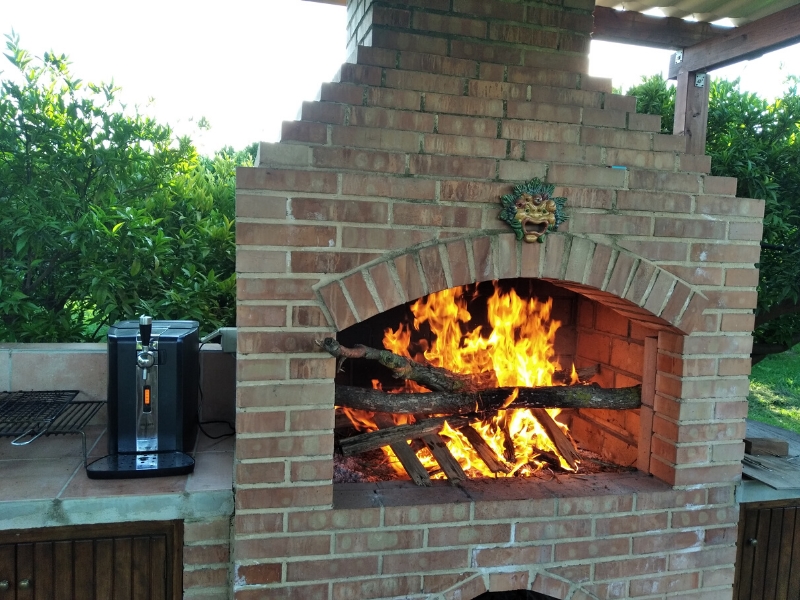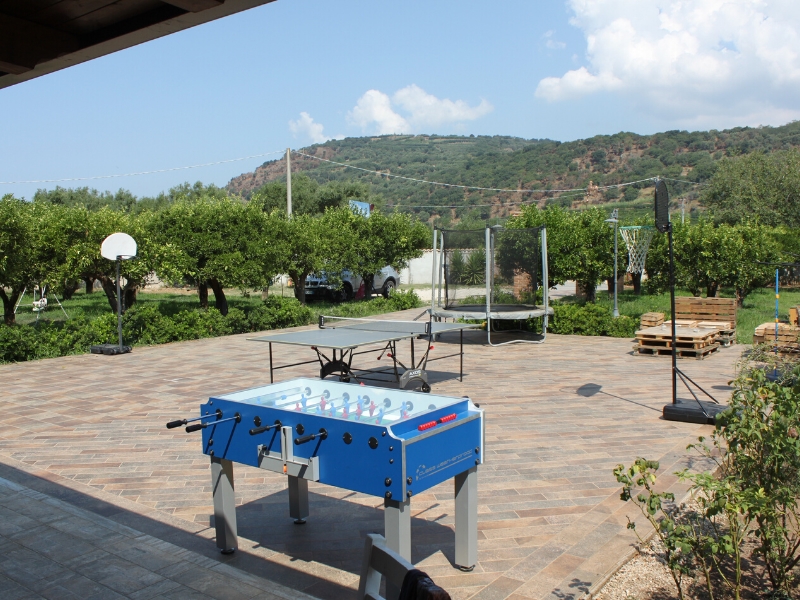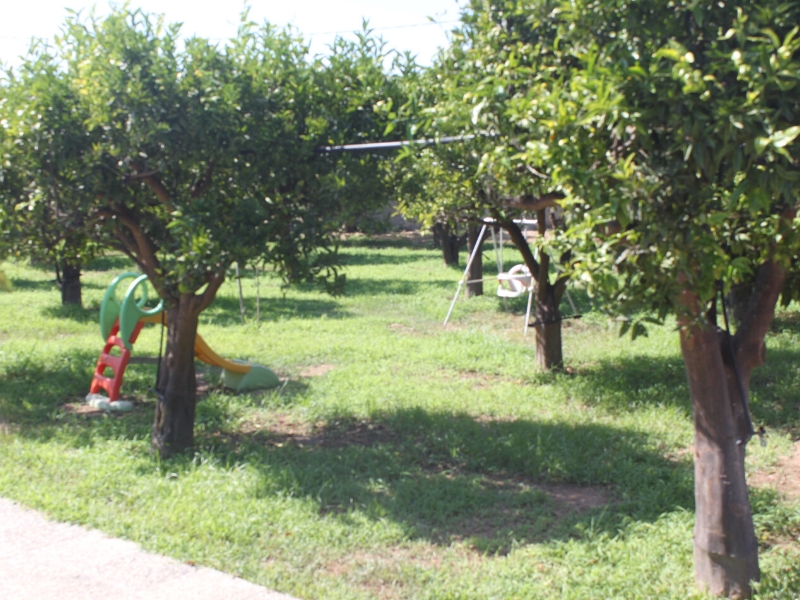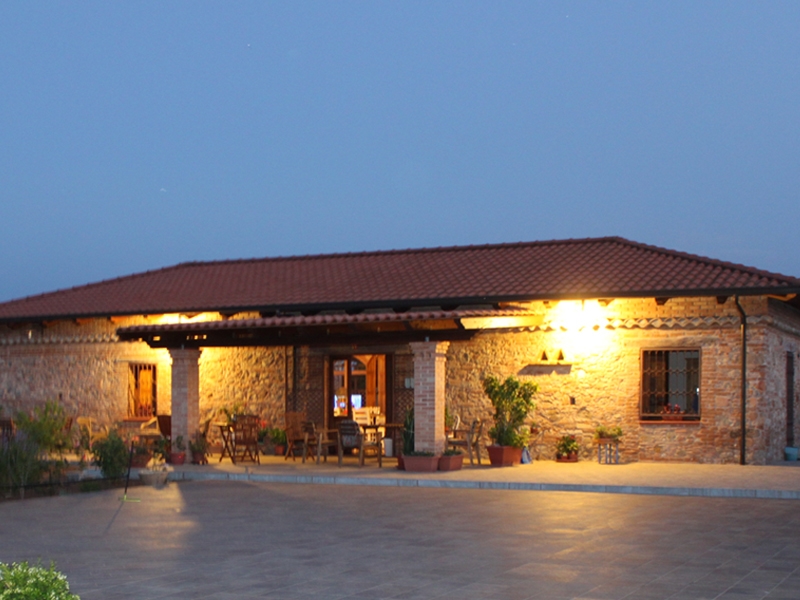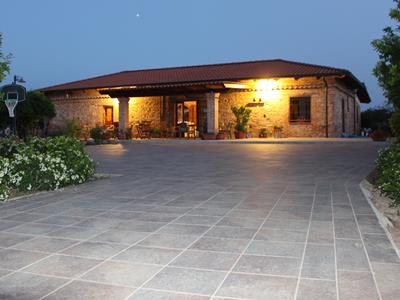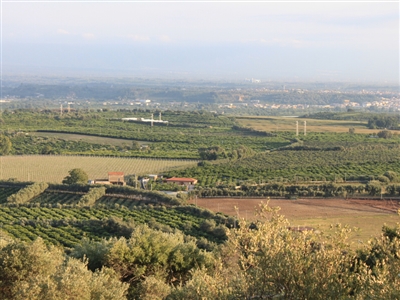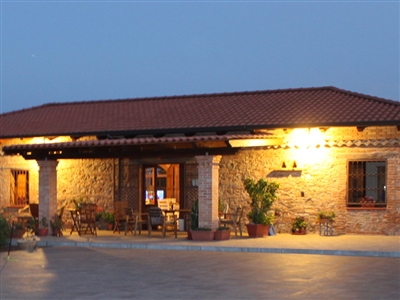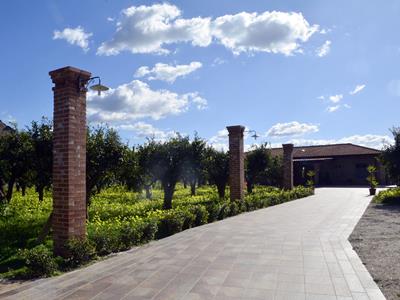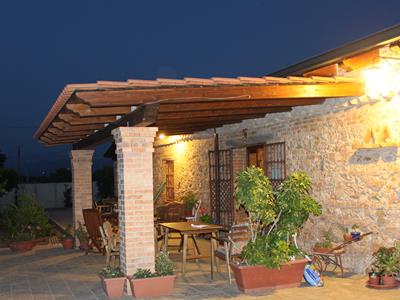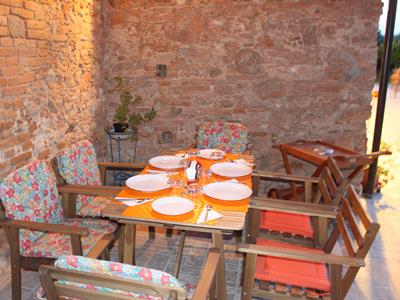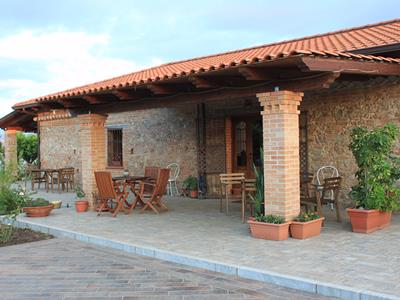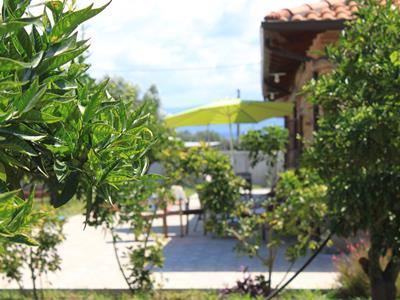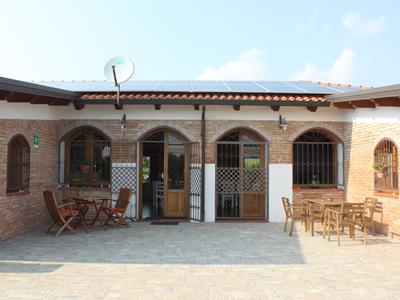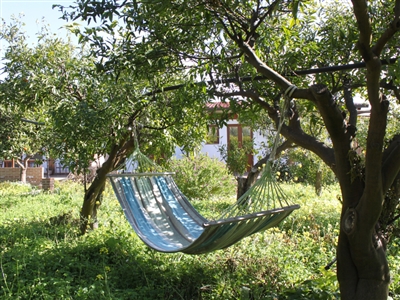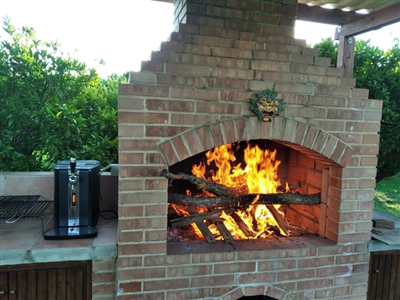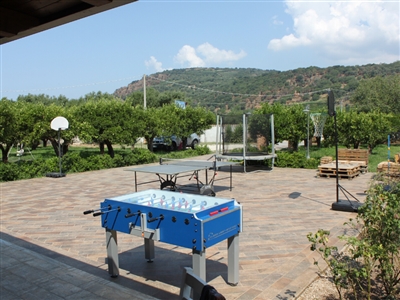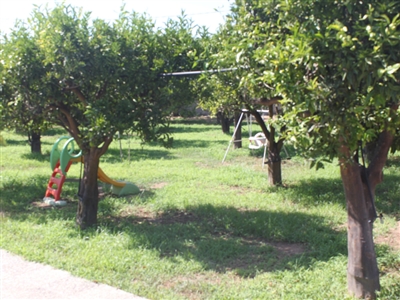 The Agriturismo Le terre di zoè is located in the hilly area between the municipalities of Limbadi and Nicotera in the province of Vibo Valentia, situated the southern slope of Monte Poro at a height of about 74 meters above sea level.
It is 5km from the beaches of Nicotera Marina, easily accessible via the only road that connects them.
It consists of 7 rooms, all welcoming and finely furnished.
Guests love to alternate days by the sea with days dedicated to excursions and simple relaxation. The large gardens and green spaces that surround the farm are well suited for BBQs or aperitifs in the evening, admiring the sunset behind the clementine fields with a glass of fine wine.
Upon request, the staff of Le terre di zoè can organize cooking lessons, painting or typical Calabrian folklore courses immersed in the greenery of our land.
We can also organize tours with a private or romantic dinner while a babysitter takes care of your children until your return.
Given our small size, the staff are able to accommodate each guest and their requests with the utmost attention and availability, offering a personalized service for your stay. Have you ever wanted to pick the vegetables that you're about to eat? Or eat dinner in a growing field? How about a boat tour to discover the Costa degli Dei or a night tour to see the volcanic fires of Stromboli? Giovanna and her welcoming staff are available to make your stay unforgettable and perfect.
Characteristics of the farm
Farmhouse
location: Limbadi (Countryside)
Sleeps: 18
Number of rooms: 4
Number of apartments: 3
Daily rate: From €65
Stays: Overnight only
Spoken languages: English, Italian
All rooms are equipped with an individual air conditioner.
Wi-Fi, free and accessible to every guest, in the common areas of the farmhouse
The bathrooms are equipped, in addition to basic services, with shower and hairdryer.
For families with small children, we provide, upon prior request, all necessities based on the age of the child. Cradles, cots, high chairs, games, and more.
To enjoy a relaxing and independent stay, all rooms are independent and we equip our guests with remote control for opening and closing the entrance gate.
Prices
Residence Package
Customers have at their disposal a room with their own bathroom and optionally they can request breakfast and cleaning services.
€60 per person
€70 per couple
The facility is open from June to September and for the other periods of the year it will open upon request by contacting the number 335.74.35.011
Farmhouse reservations
Request info