The Rooster Room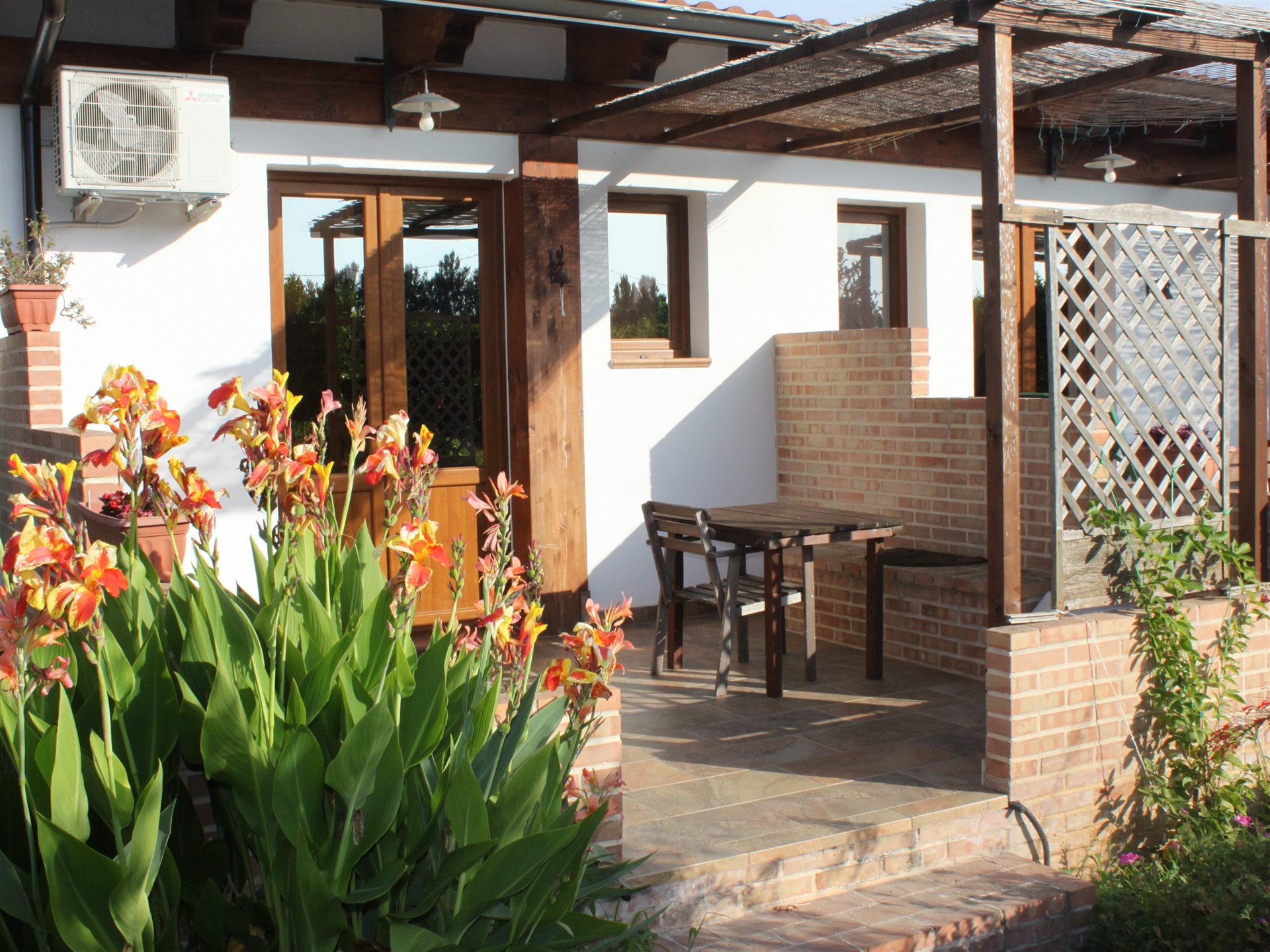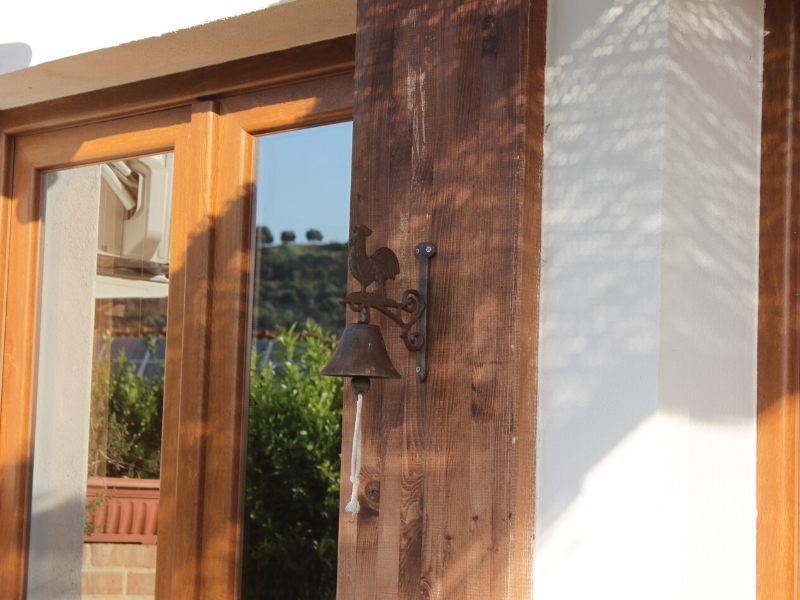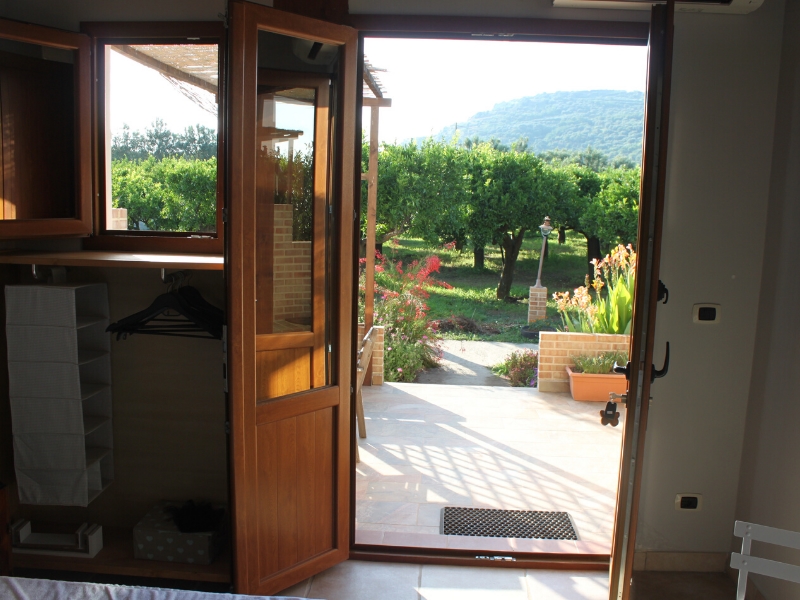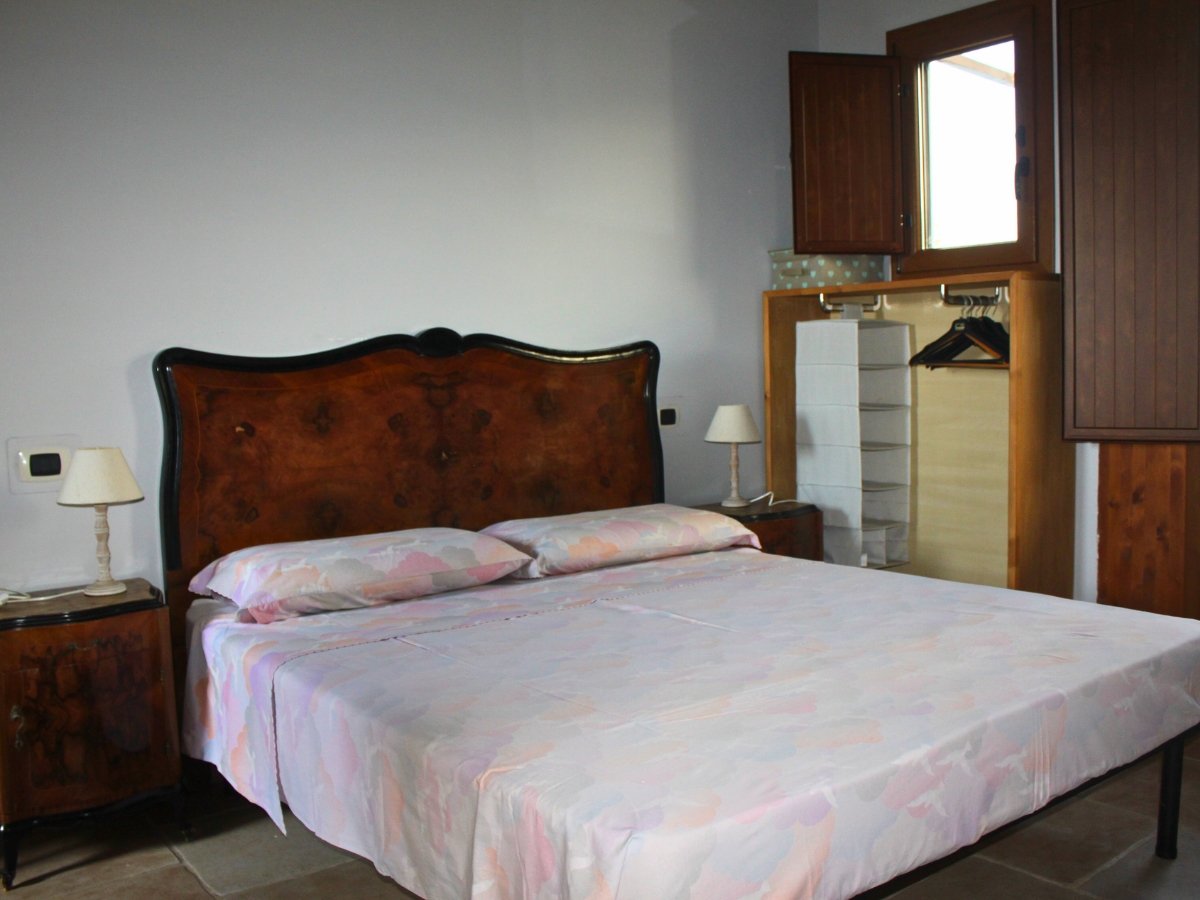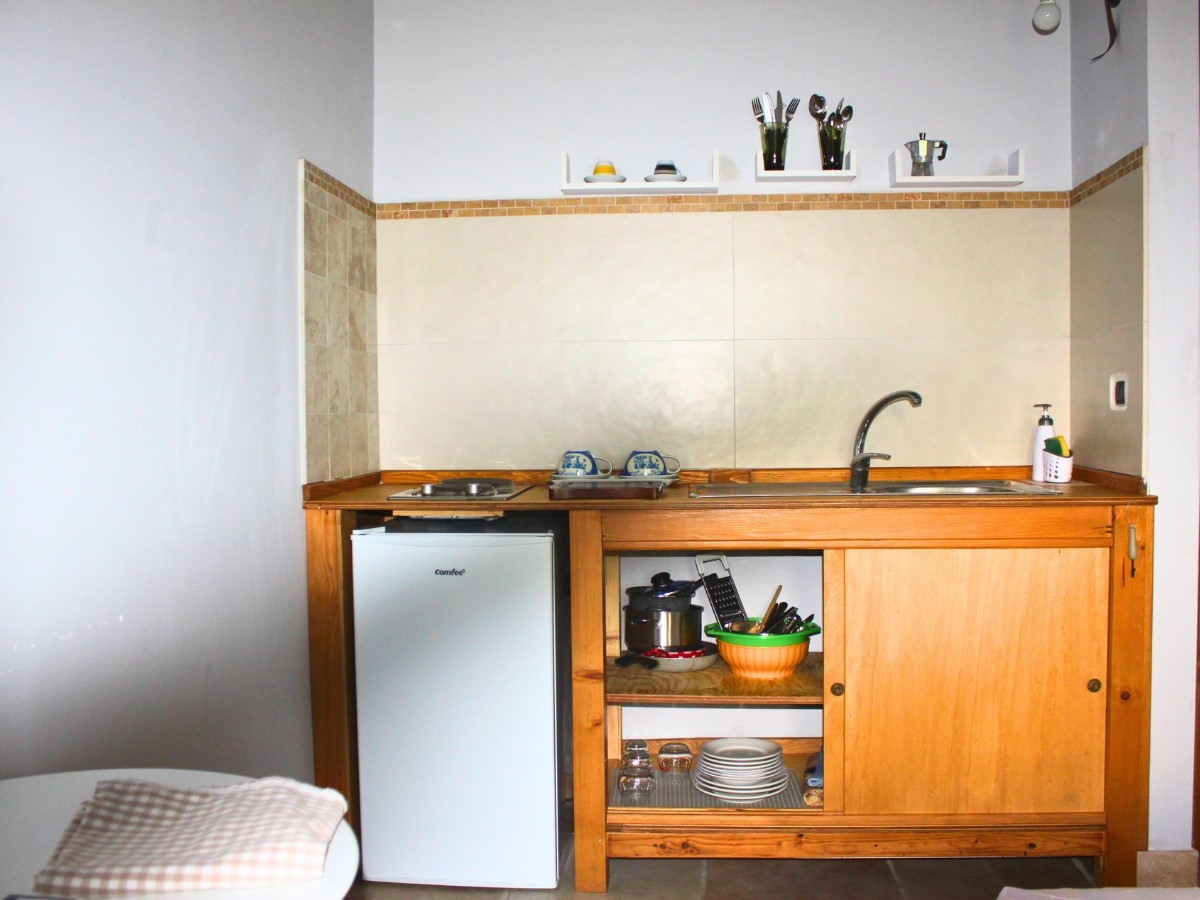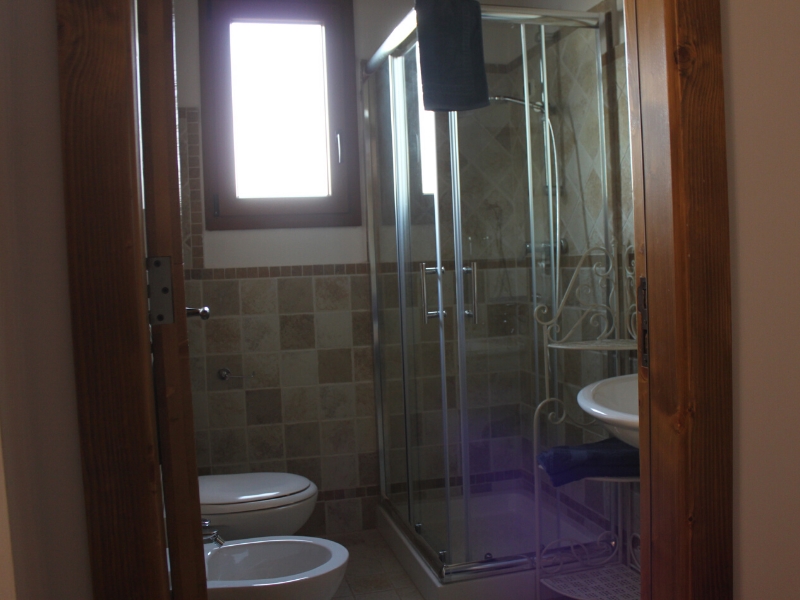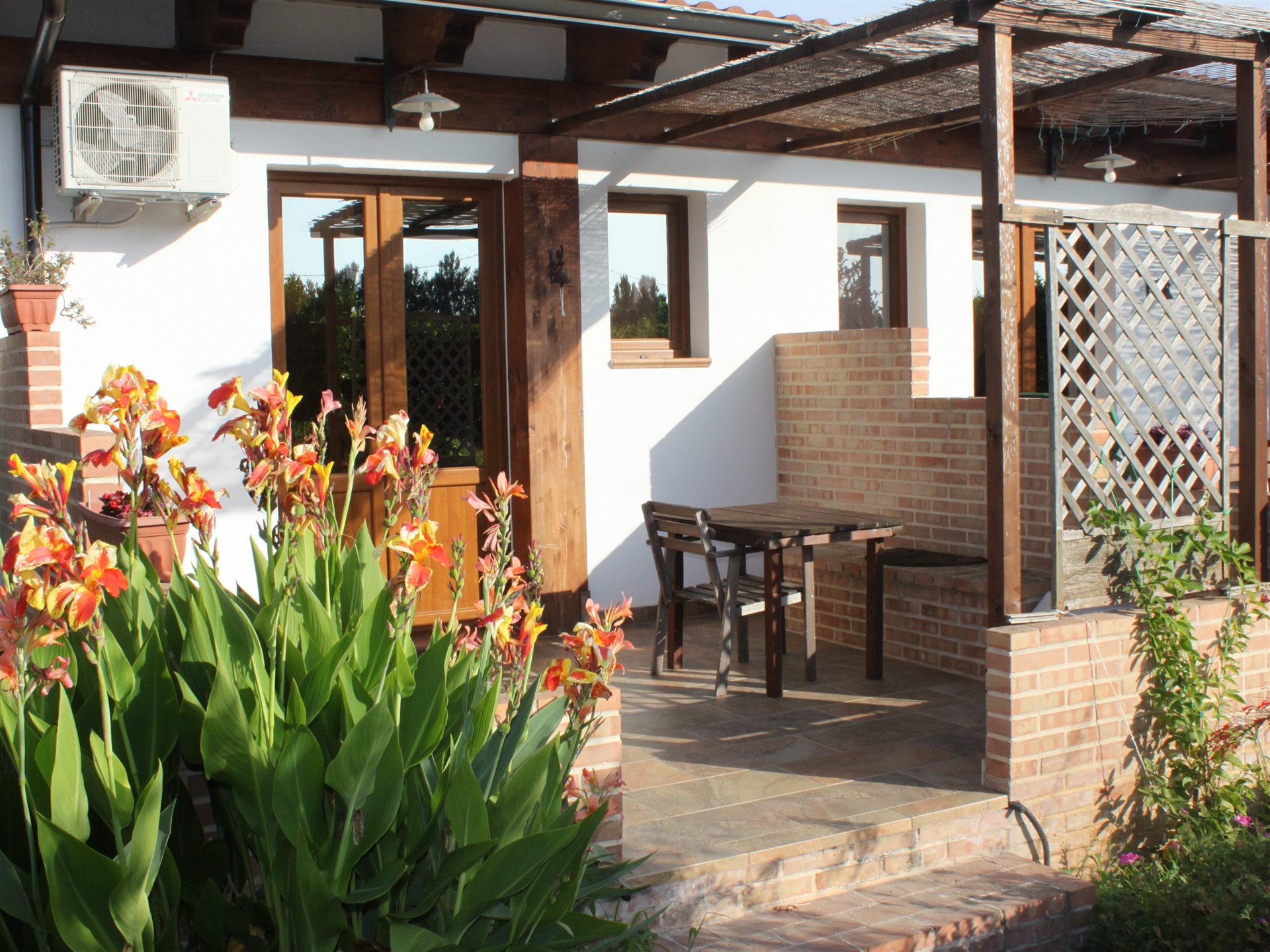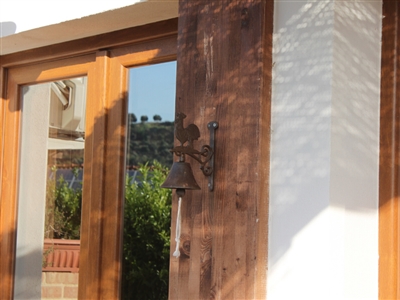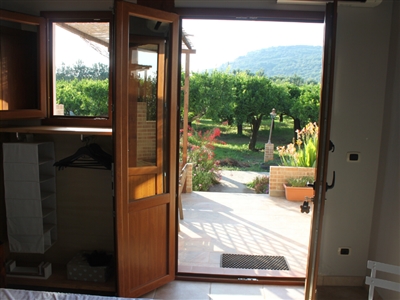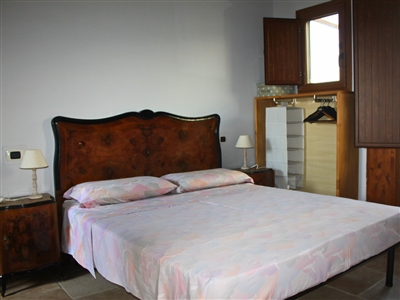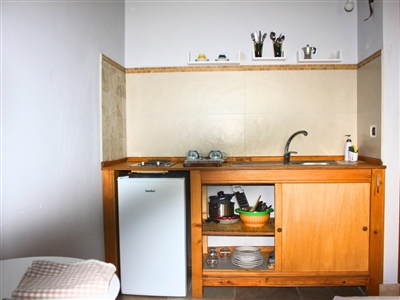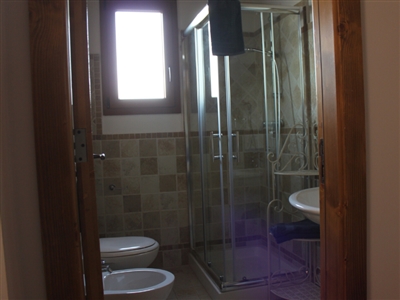 Immersed in the green countryside, it has room for 2 people with all the necessary comforts. Equipped with air conditioning, refrigerator and kitchen, it allows guests to eat inside or on the private balcony.
It also has a private bathroom with shower and hairdryer.
Services
We will provide families with small children with the following to make their stay even more comfortable and lighten their luggage: changing table, bottle warmer, single stroller, pram, high chair, cradle, cot with side rail. More upon request.
Wi-Fi
Wi-Fi available for free in the common areas.
Free parking
You can park your bike, motorbike, or car, FREE OF CHARGE in the parking lot of the agriturismo. At night, the gates of the farm are closed.
Playground
A slide, swing, basketball hoop, some bicycles with and without training wheels, scooters, and various board games are available for our younger guests.
Payment
We accept debit card and most major credit cards (VISA, MASTERCARD, POSTE, MAESTRO, JCB, AMERICAN EXPRESS).
AgriTata
Upon reservation you can reserve a an "agritata" (nanny) for your children (paid service).
Activities
We can provide information and reservations for sports activities, excursions and food and wine tours.
Beaches
We can provide information on recommended and affiliated beaches within 5km. A paid shuttle service is available to the Nicotera Marina beach.
Purchase products
You can buy our unique farm products: compotes, jams, extra fruit jams, fruit juices, and nectars.
Prices
Residence Package
Customers have at their disposal a room with bathroom and optionally they can request breakfast and cleaning services.
€60 per person
€70 per couple
Farmhouse reservations
Request info