Organic Juices and Nectars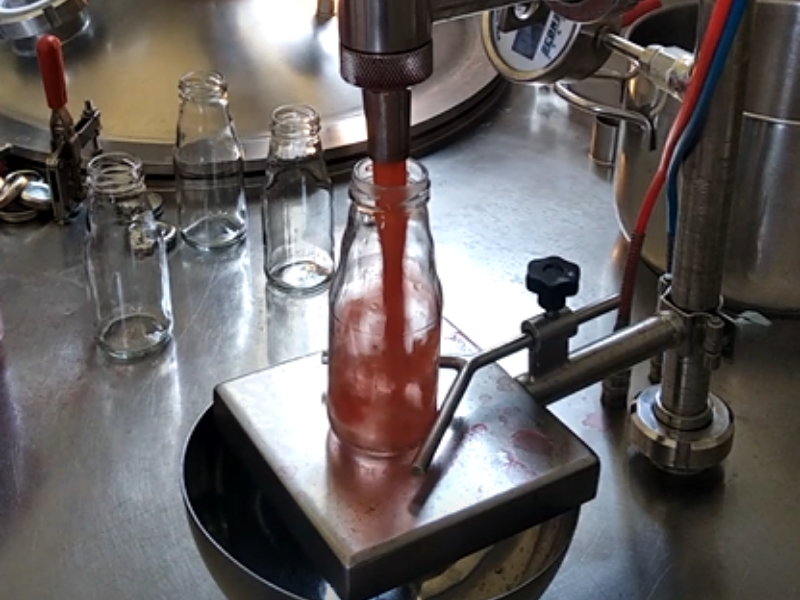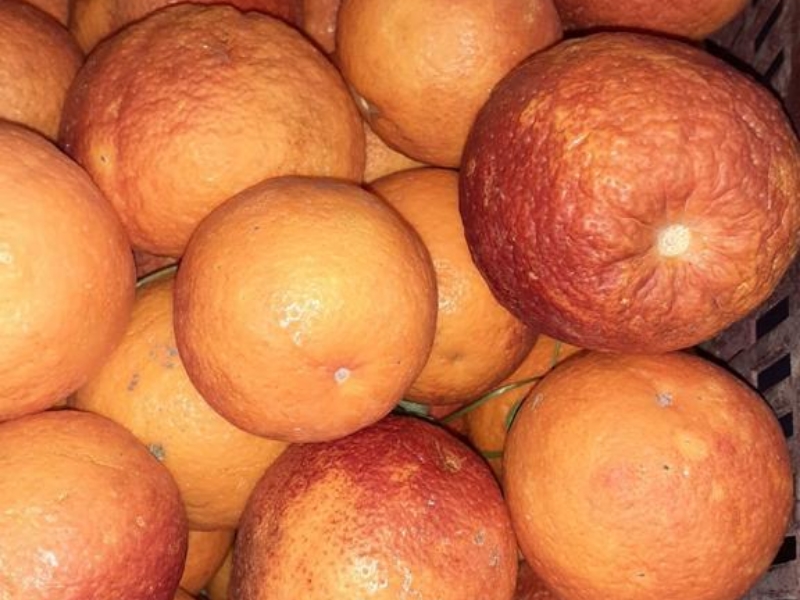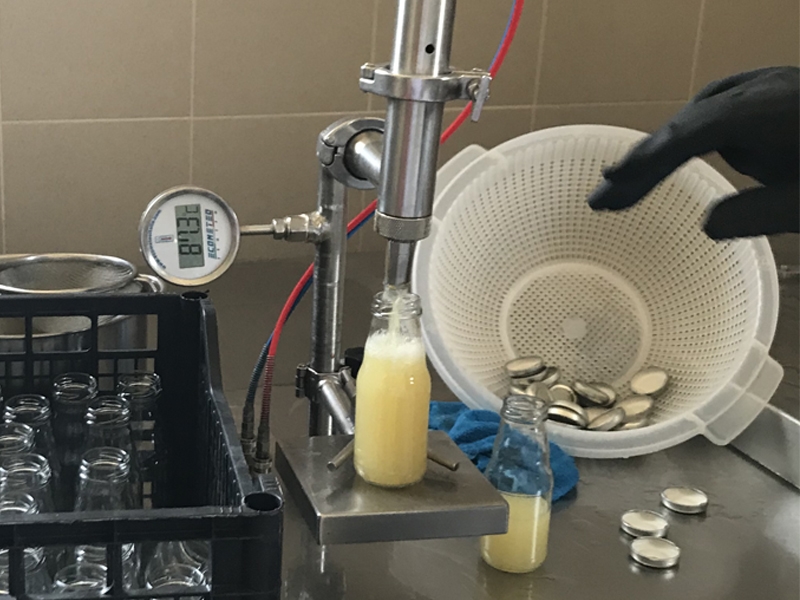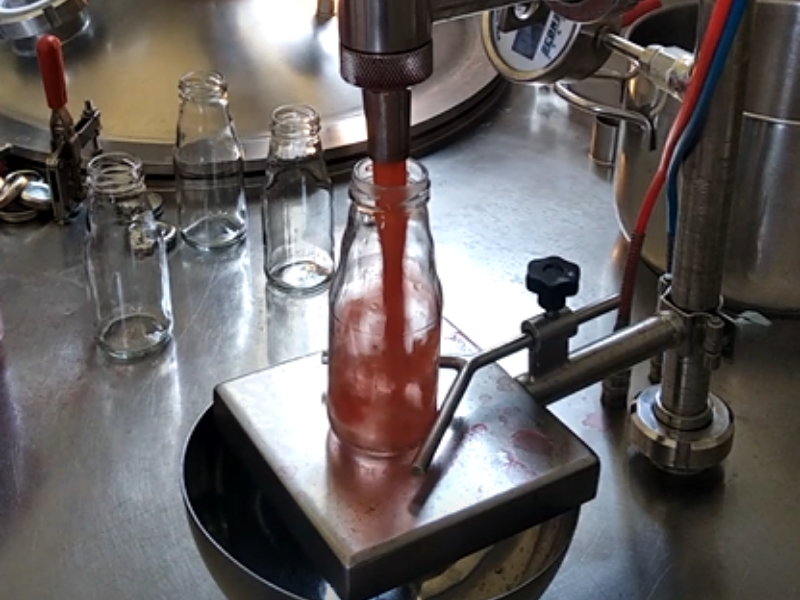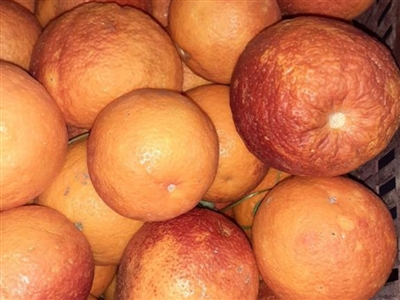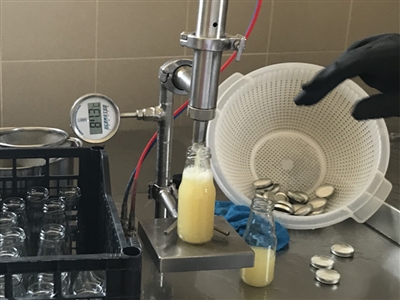 The organic juices and nectars are obtained from the cold pressing of fruit produced by us in Calabria and processed within 24 hours of harvesting.
The basic flavours are blond orange, blood orange, bergamot, clementine, lemon, pomegranate and kiwi, which are then combined with ginger (in the case of orange and kiwi) to add a little spice to the palate.
They are excellent choices for breakfast, snacks and for aperitifs as ingredients in fresh cocktails.
Buy Now
Contact us