Exciting experiences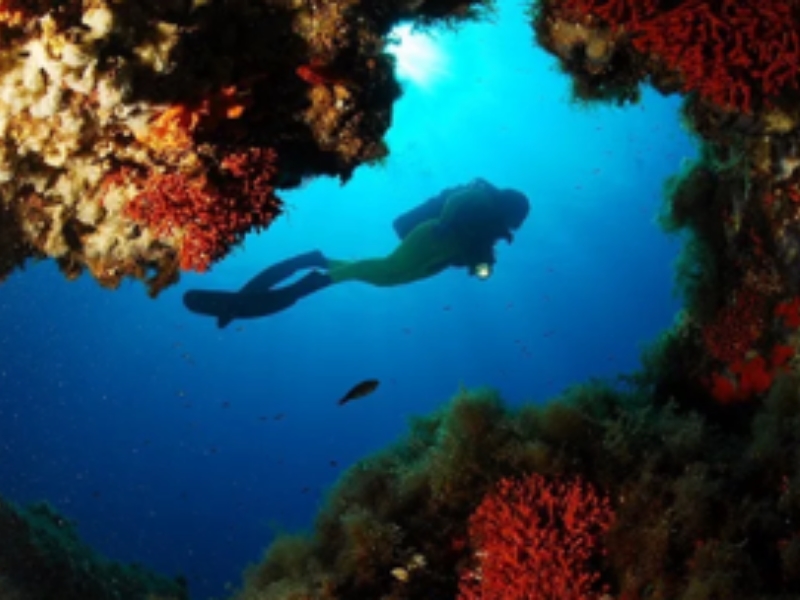 How do you want to personalize your holiday? Are you Romantic? Do you want adrenaline experience?
For the staff of Le terre di zoè is a pleasure to satisfye all your wishes... even the most extravagant ones !!
Do you want to find out how fish live or are you already an expert scuba-diver?
Either way the Costa Viola is perfect for you. With depths of up to 100 meters, it is lush with fauna and flora and is suitable for both expert divers and for those who want to do the baptism of water.
Thanks to certified partners, you can make your experience safe and enjoy nature underwater.
Are you a fisherman or do you want to try the experience of fishing?
Our partners will be happy to take you along the Strait of Messina to fish for tuna, snappers, amberjacks and all that the sea offers.
Contact us