Exciting Experiences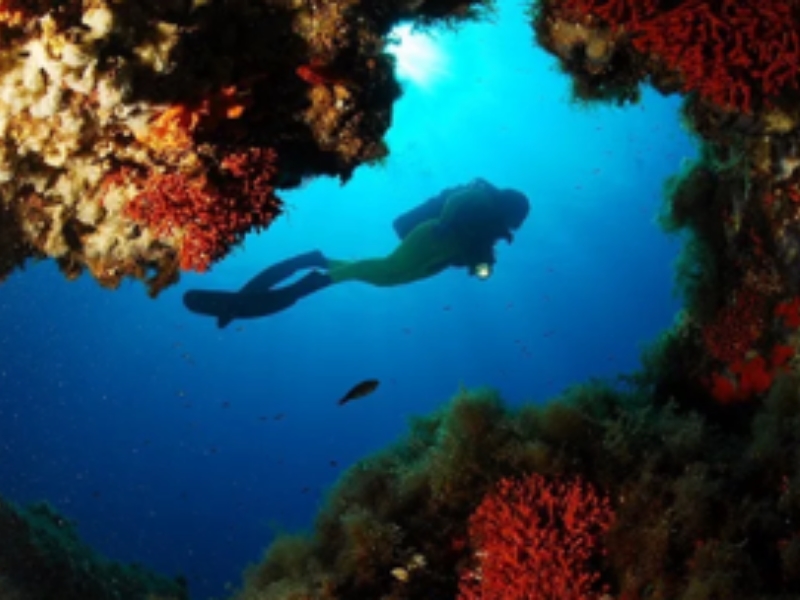 Are you looking for exciting and unique experiences? Or do you want to follow up on your adrenaline-pumping passions?

Calabria offers your favourite sea and the mountain activities.
The staff of Le terre di zoè are at your complete disposal to cater to your every whim… even the most extravagant ones!
Do you want to discover how it feels to be a fish, or are you already a certified diver?
In both cases the Costa Viola is perfect for you. With a depth of up to 100 meters, it is rich in flora and fauna and is suitable for both experienced divers and those looking for a baptism dive.
Thanks to our certified diving partners, you can safely enjoy the local underwater nature.
Are you a sport fishing enthusiast or do you want to experience deep sea fishing for the first time?
Our fishing partners will be happy to take you along the Strait of Messina to fish for tuna, snapper, amberjack and all that the sea has to offer.
Farmhouse reservations
Request info