Kiwi Hayward Bio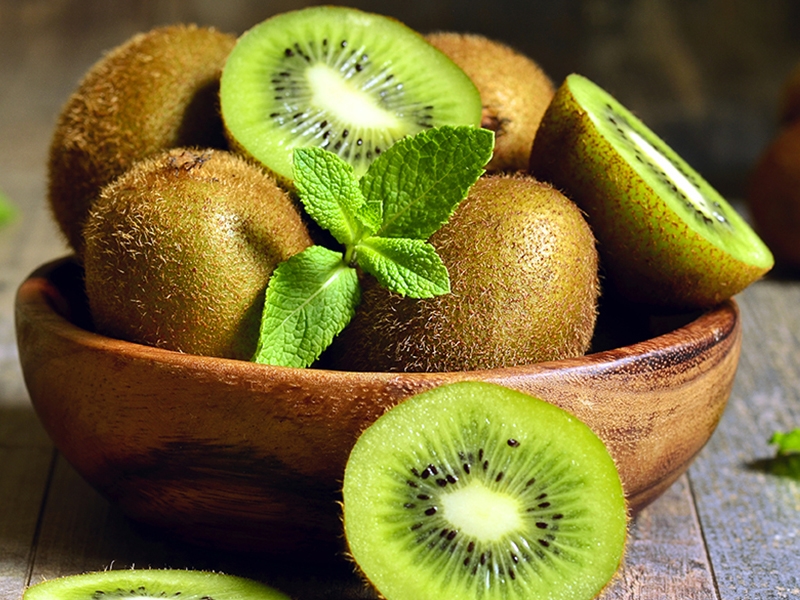 The Hayward Kiwi has an elongated shape with a brown skin, characterized by a thick hair.
The interior of the kiwi fruit is of a beautiful bright green color and has several seminal loggias, inside which the small black seeds (1000-1500 per fruit) are housed.
Harvest period: early November.
Contact us