Organic Compotes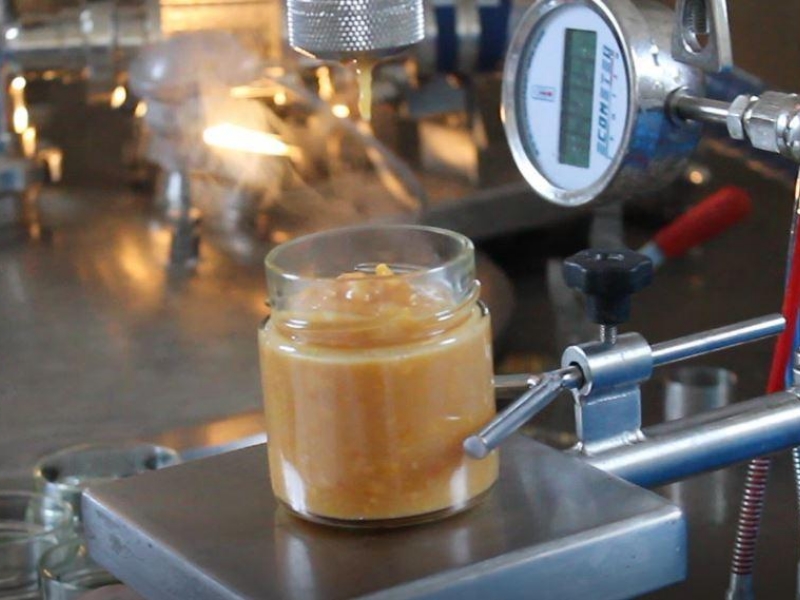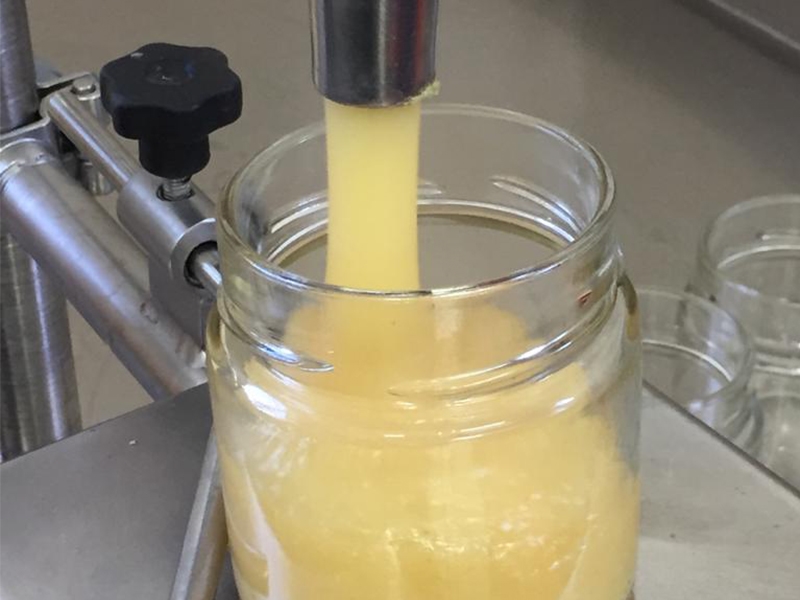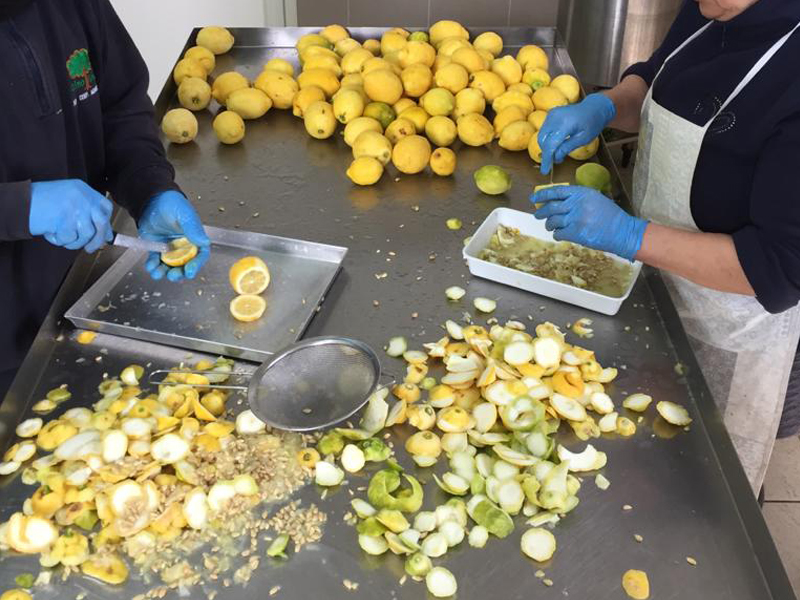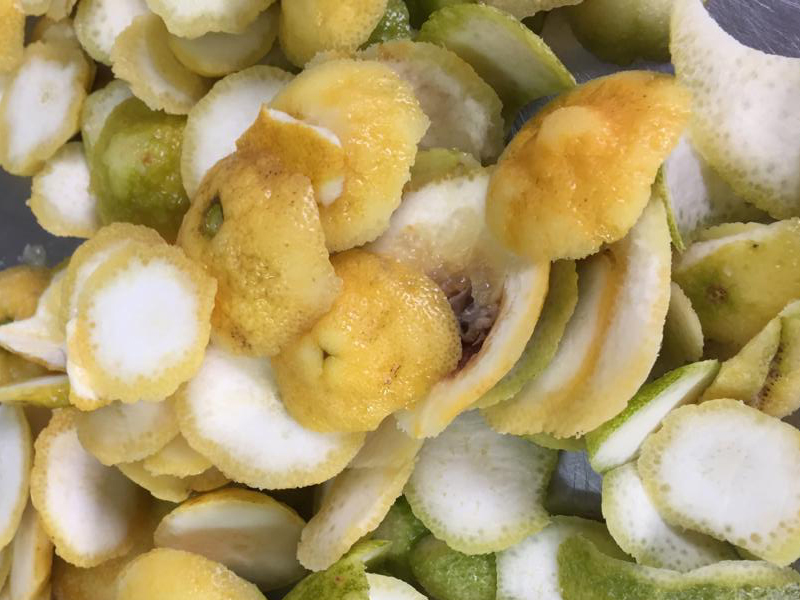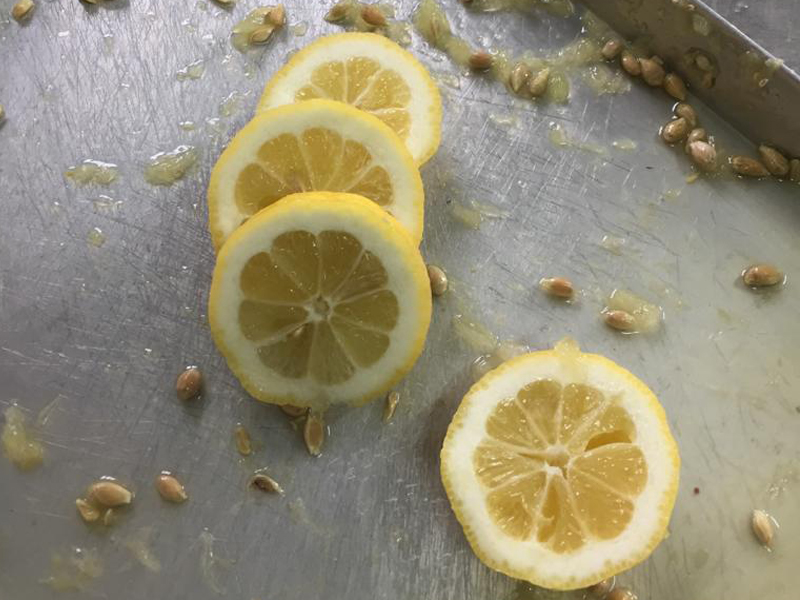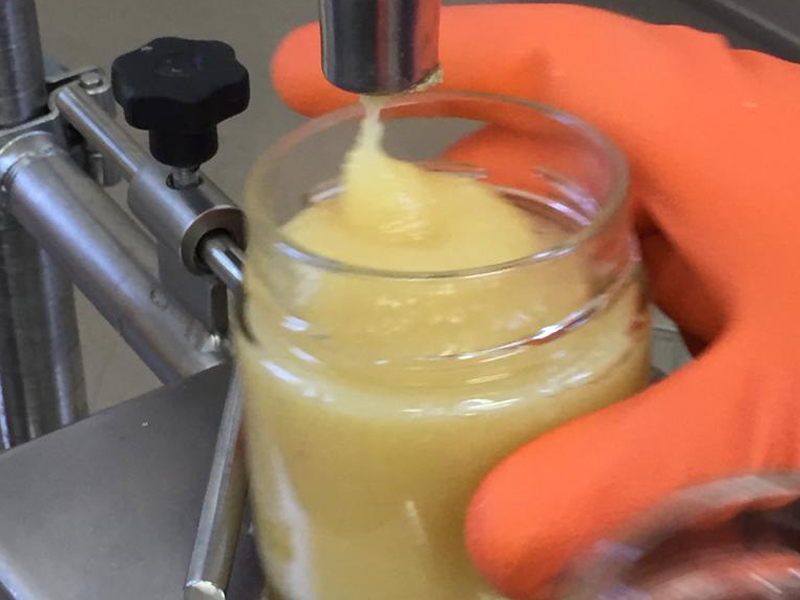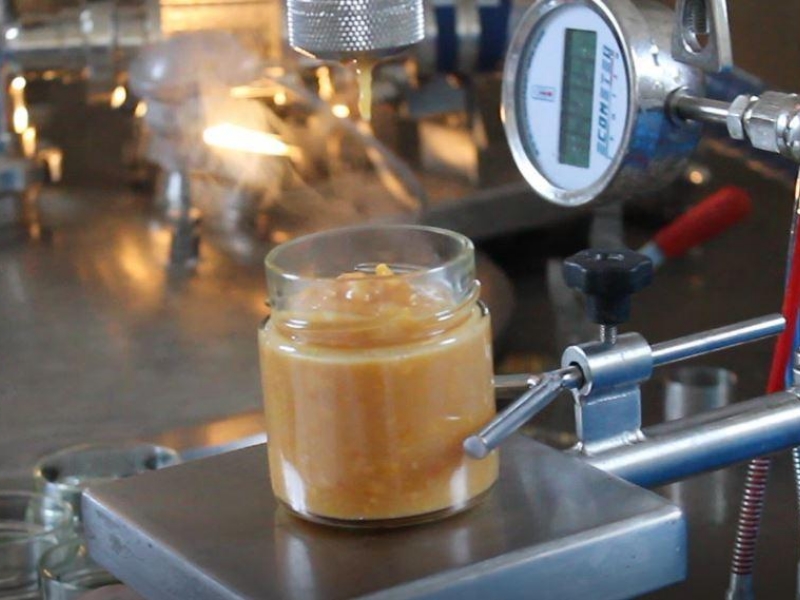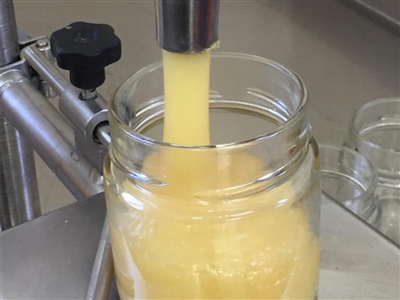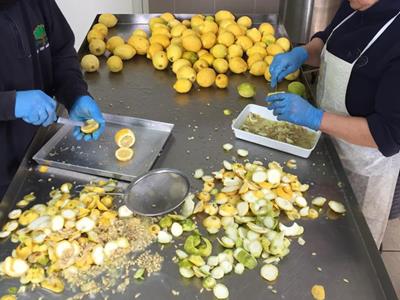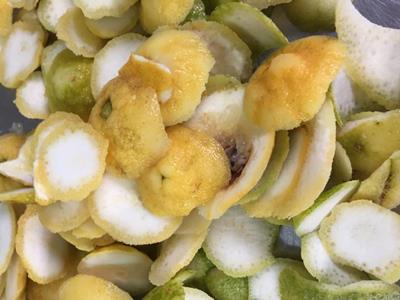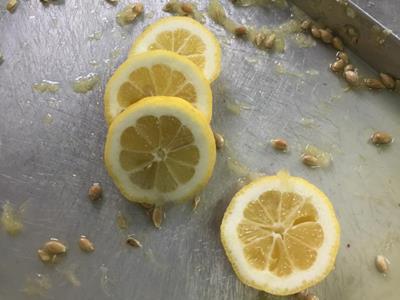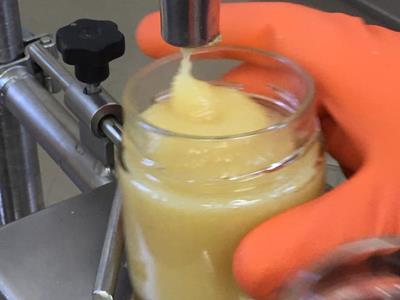 The category of organic compotes includes our sweet fruit preserves, obtained by vacuum-cooking fruit, grape sugar and spices.
All the fruit is produced by us in Calabria, 100% Italian, and the flavors are typical of this area (Orange, Bergamot, Clementine, Lemon, Kiwi) in addition we have created tantalizing combinations (Orange & Ginger, Clementine and Bergamot, Clementine and Liquorice, Clementie and Chilli, Kiwi with Lemon and Ginger)
The peculiarity of our jams, which in addition to being made by hand, are without added refined sugars, without thickeners, without preservatives and without dyes.
Because of its naturalness in taste, they are ideal: for breakfast, a snack or appetizing aperitifs together with cheeses or crudités.
Contact us