Organic extra virgin olive oil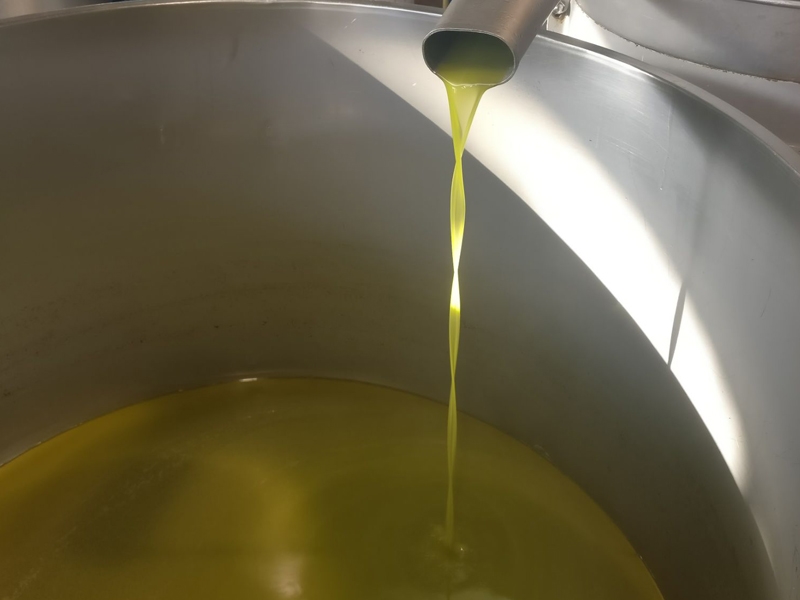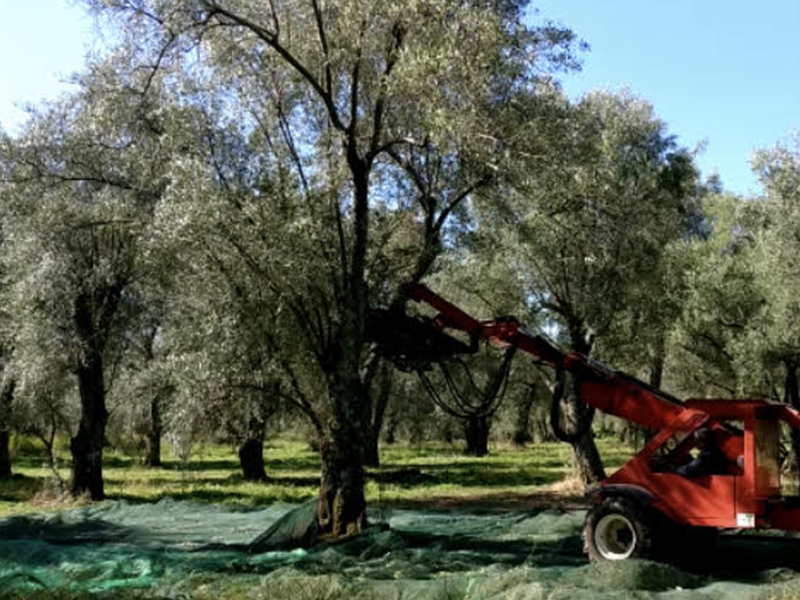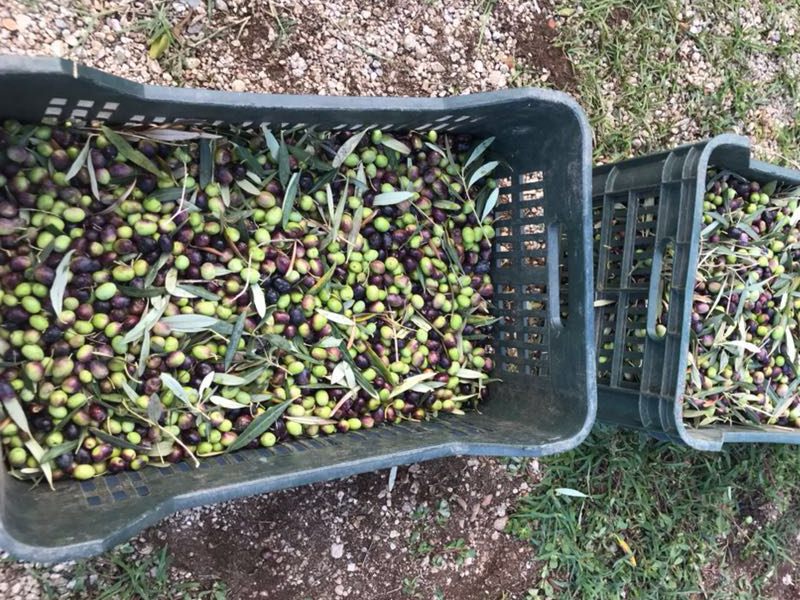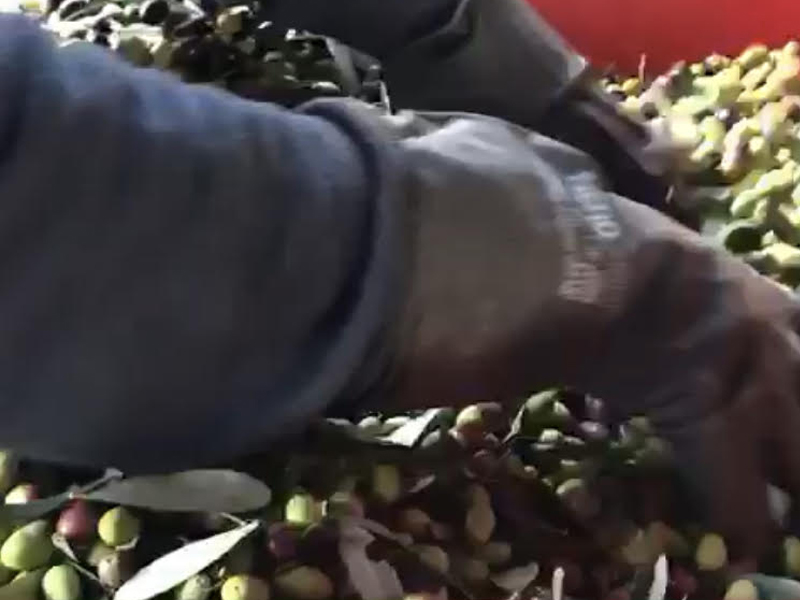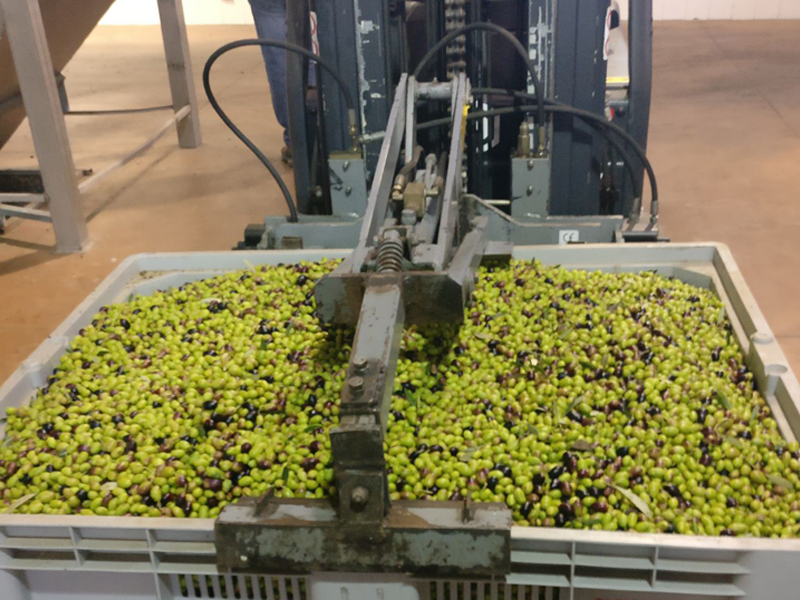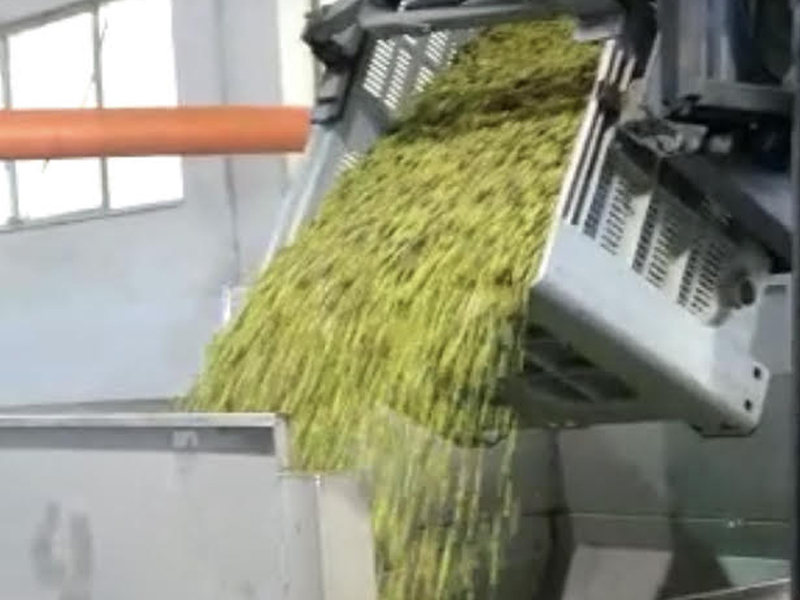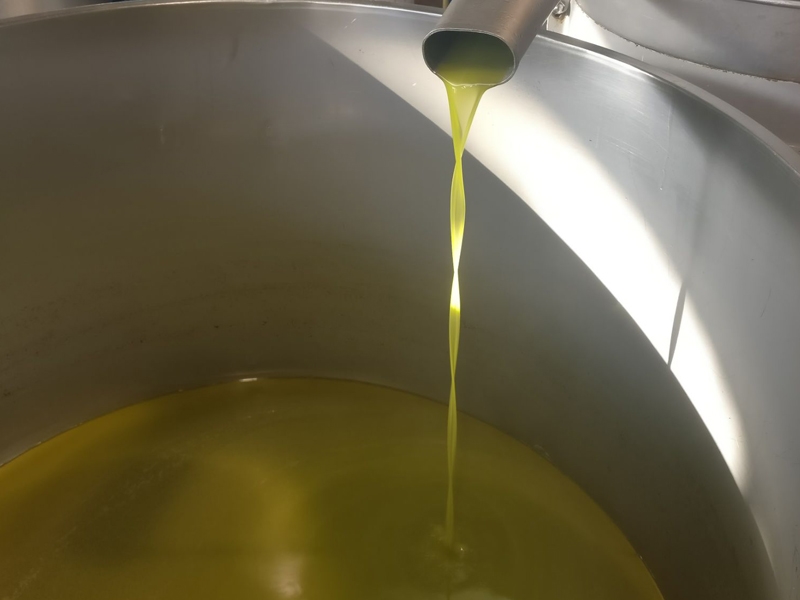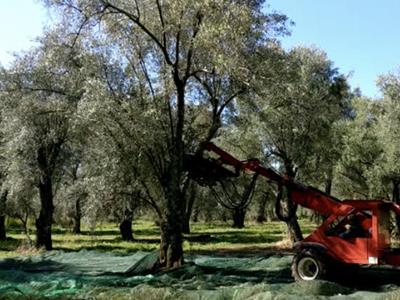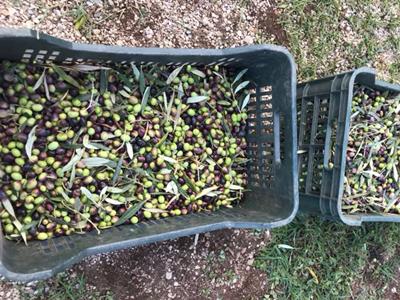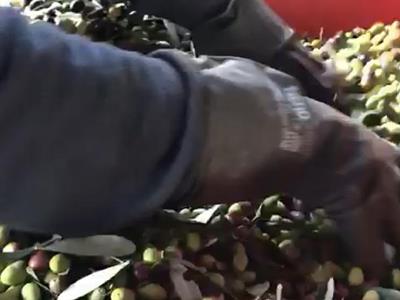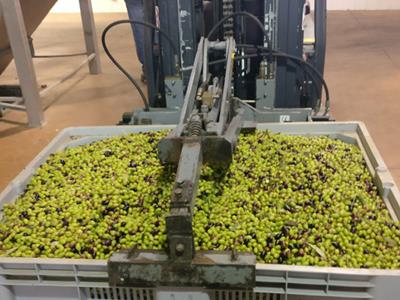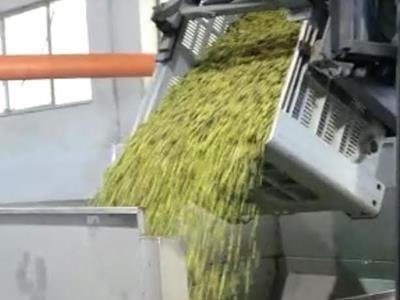 Our monoculture organic extra virgin olive oil, made from our own quality Ottobratica olives, is produced using cold extraction. Its low acidity and excellent balance between spiciness, bitterness and fruitiness make it a pleasant oil for all palates.
Most of the crops are from the Quaranta area in the province of Reggio Calabria, Italy, at 150m above sea level.
Flavoured oils: to give your dishes a touch of freshness or spice, we created oils flavoured with oranges, bergamots and chillies.
Buy Now
Contact us