Activities for kids and teenagers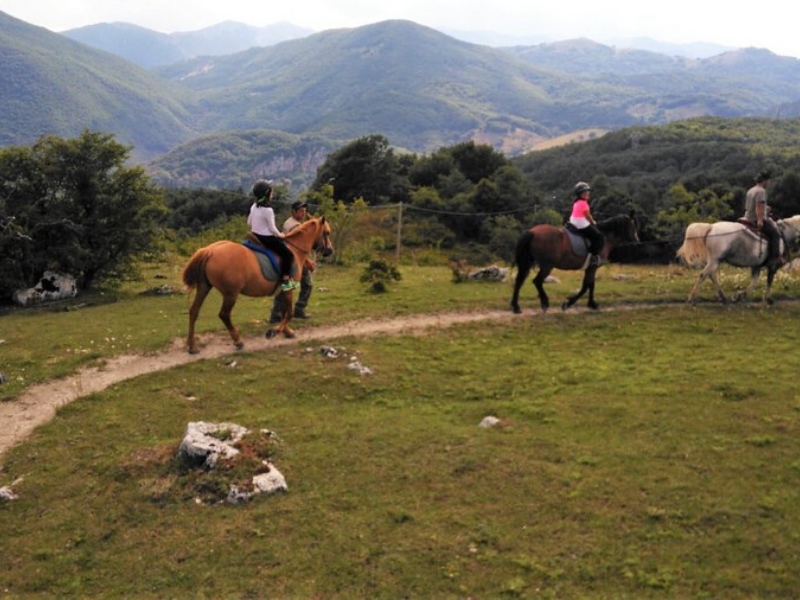 ACTIVITY IN THE FARMHOUSE
To make your and your children's holiday unforgettable and relaxing, in addition to taking advantage of the splendid equipped beaches with which the coast is rich, the farmhouse is equipped with games inside the structure or can suggest fun and exciting activities nearby.
Do you have children who are always on the move and want to have fun? The Le Terre di Zoè farmhouse provides you with: table football, basketball baskets, ping pong, saltarello and board games.
For kids (0-5 years) an area dedicated to them between the green of the clementines and the soft lawn: swing, slide
ACTIVITIES OUTSIDE THE FARMHOUSE
Do you want to test your monkey's skill? The Adventure Park experience is for you. Tibetan bridges, lianas, pulleys, stubs ... all paths at different heights, according to age and ability, which you can experience in complete safety. Suitable for all ages.
Do you like bowl the ball and doing Super Strike? then Bowling can do it for you. Near our farmhouse in the city of Gioia Tauro you can have fun with exciting bowling games ... suitable for both adults and children, in fact the slopes can be equipped with side rails to prevent the ball from being channeled into the corridors.
Experience the thrill of the "Breathtaking" attractions or Relax in one of the many Relax areas present in the 80.000mq of amusement water park.
Located in Rossando Calabro Odyssea 2000 is the largest water park in Calabria.
How about a nice horse ride on the Calabrian hills or along the sea? To each jockey his horse, so even the little ones can experience the saddle breeze.
Contact us