Avocado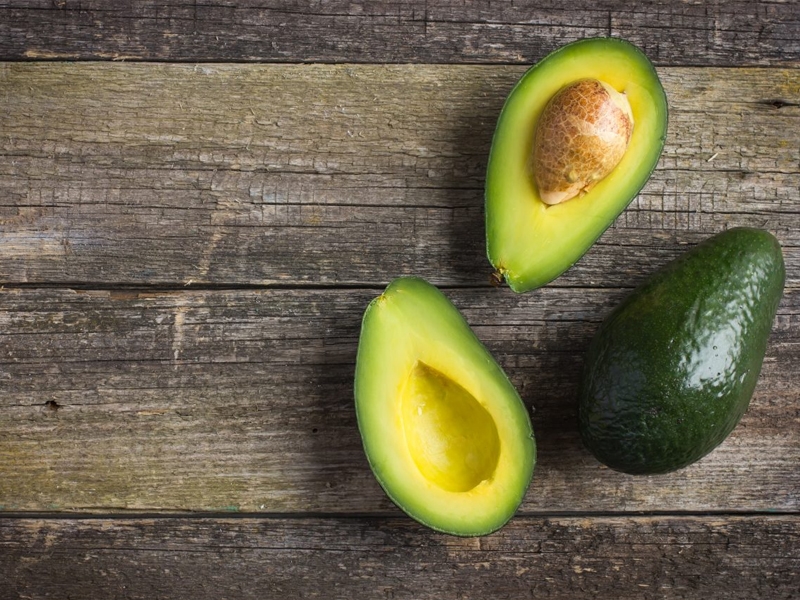 Avocado Hass, Bacòn, Ettinger, Pinkerton: The fruit has a pear shape, of different length and weight.
It has a large central seed and the pulp is pale yellow or tends to green.
The peel can be green or darker in color, and still can be smooth or wrinkled.
Each variety has a different characteristic among those just indicated.
Harvesting period: from October to March.
Contact us