1983. The Organic Farm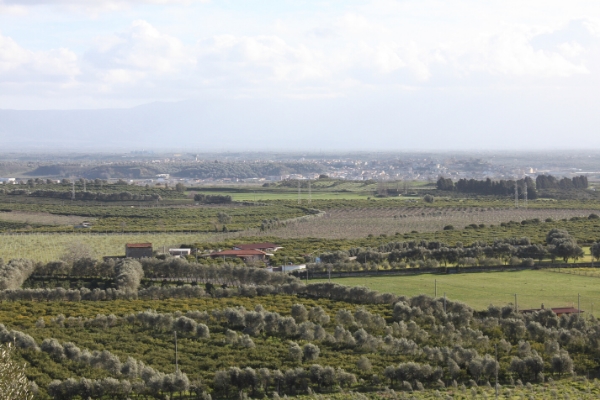 The Gerace Maria Caterina farm acquired its autonomy in 1983 as an offshoot of Maria Caterina's father Michele's farm.
Maria Caterina Fosca, assisted by her husband Mimmo, carried on the farm with the same spirit of innovation they learned from Michele. Not being distracted by short-term fads, but rather following studied market trends, the couple made investments that transformed the company by introducing new crops: lemons, pomegranates, and avocados.
Furthermore, thanks to the expanding Calabrian ability to produce quality olive oil, more than a thousand trees of the Ottobratica variety were planted to increase production.
Buy Now
Contact us