2015. Agritourism and Educational Farm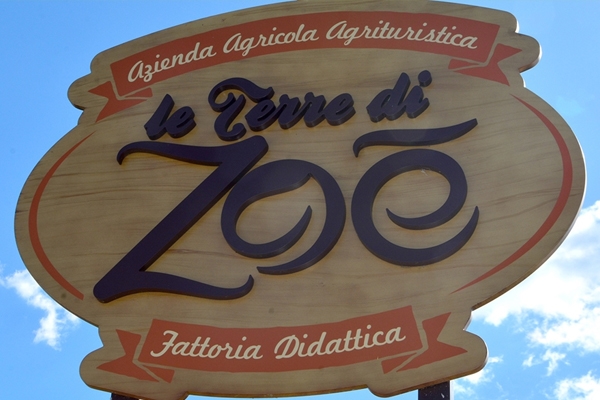 Continuing our goal of multifunctionality, in 2015 the Agriturismo and the Didactic Farm Le terre di zoè was born.
Located in Limbadi, nestled in the Calabrian hills bristling with clementines, kiwis and pomegranates, the farm lets children discover nature and traditions, both agricultural and artistic.
The farm marries a growing interest in food and its origin with a desire for a "green holiday".
Contact us