2004. Organic certification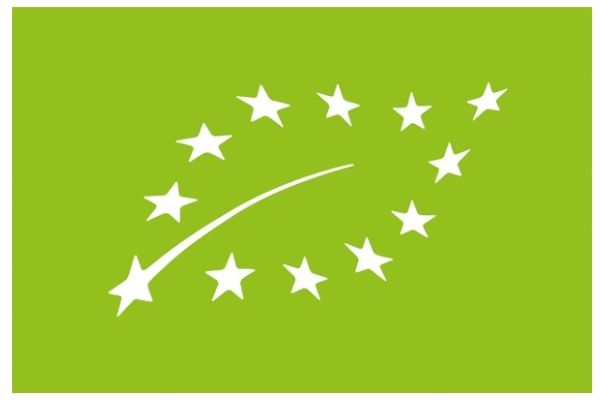 Convinced that the quality of production also depends on the health of the environment in which it is produced, the Gerace Maria Caterina company in 2004 began the conversion to Organic in a full embrace of clean agriculture.
For nearly two decades now the certification body Q Certifications Srl annually certifies our organic agriculture.
Buy Now
Contact us