2016. Transformation Laboratory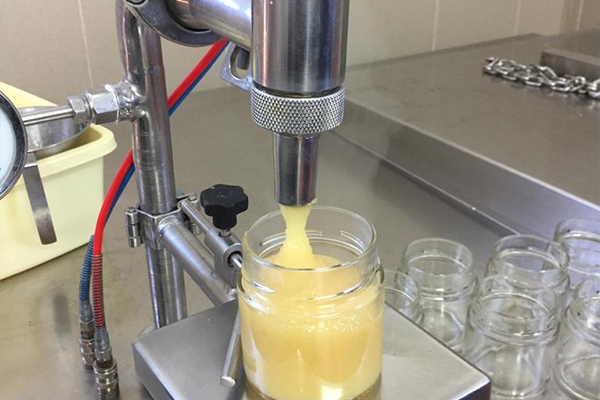 In 2016, the company further grew through the creation of its own Certified Food Processing Laboratory.
With a view to a short and controlled supply chain, the new laboratory offers the possibility of further improving the quality of the product by reducing the time between harvesting and processing.
Buy Now
Contact us