1950. The organic farm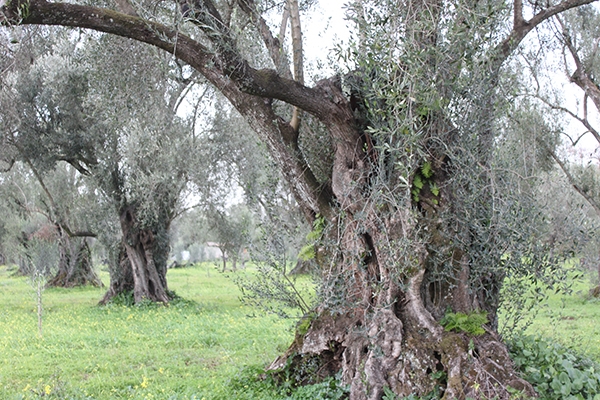 The Gerace Michele farm was born in the 1950s of the hard work of Grandfather Michele Gerace, the seventh son of a large family. From a young age, Michele began renting an ever-growing amount of land belonging to various Marquises in the area of San Ferdinando (Reggio Calabria). Thanks to his skill and the quality of the land, he was able to start buying his own land in 1955. Anticipating market trends, he diversified his crops, first by planting mandarins in 1960, then by integrating clementines in 1964, and finally by adding kiwis in 1970.
Thanks to his great ability to innovate, the farm today has 70 hectares of well diversified land.
Buy Now
Contact us