2022. Participation in the European Green Loop Project - New Format for Bag in Box Juices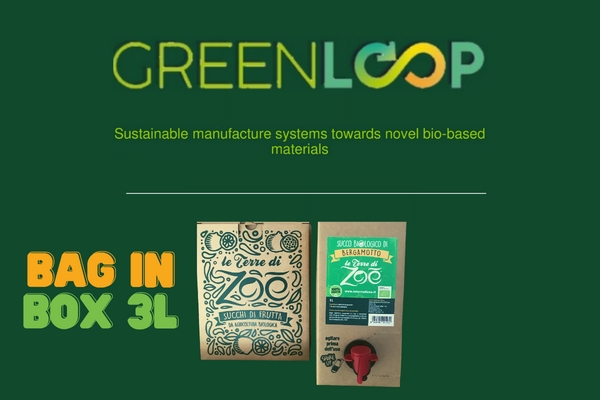 Thanks to the European project Green Loop Le terre di zoè, in collaboration with international partners, the objective is to study and design new caps made of bio-material. We are increasingly looking for solutions to be more sustainable and ecological.
In the same year we launched the new format for juices, the 3-liter Bag in Box, to meet the needs of families and the Horeca market.
Contact us