1983. Farm Gerace Maria Caterina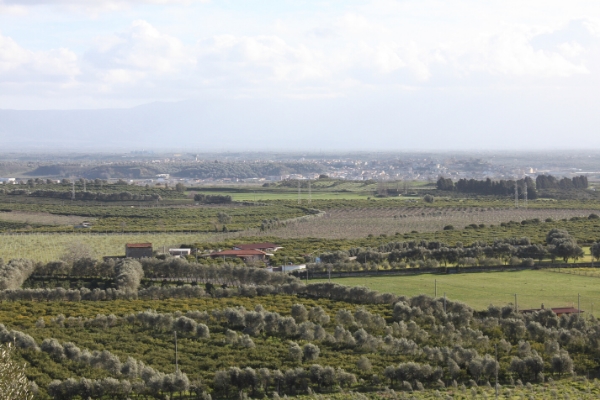 The Gerace Maria Caterina farm acquires its autonomy in 1983 from a branch of the father Michele's company.
Maria Caterina (Fosca), assisted by her husband Mimmo, run the farm with the same spirit of innovation learned by Michele. Without following the fashions of the moment, but rather the market trends, the spouses made investments aimed at the transformation of the company, bringing some new crops: lemons, pomegranate and avocado.
Furthermore, thanks to the growing Calabrian ability to produce a quality olive oil, more than a thousand Ottobratica plants have also been planted on this front in order to increase company production.
Contact us