1950. The farm Gerace Michele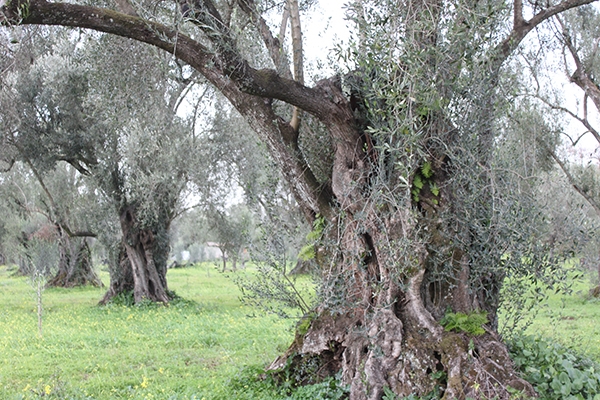 The Gerace Michele farm was born in the 1950s from the intuition of Michele Gerace, the seventh son of the family, who leases the olive fields of marquises in the San Ferdinando area and brings them to income. Thanks to his skills and Favorable land was able to acquire land in 55. Subsequently, anticipating market trends, it purchased new land and diversified crops, first (1960) planted mandarins, then (1964) integrated with clementines and finally 1970 also added kiwis.
Thanks to this great ability to innovate, the farm has 70 hectares of well diversified land.
Contact us