Pomegranate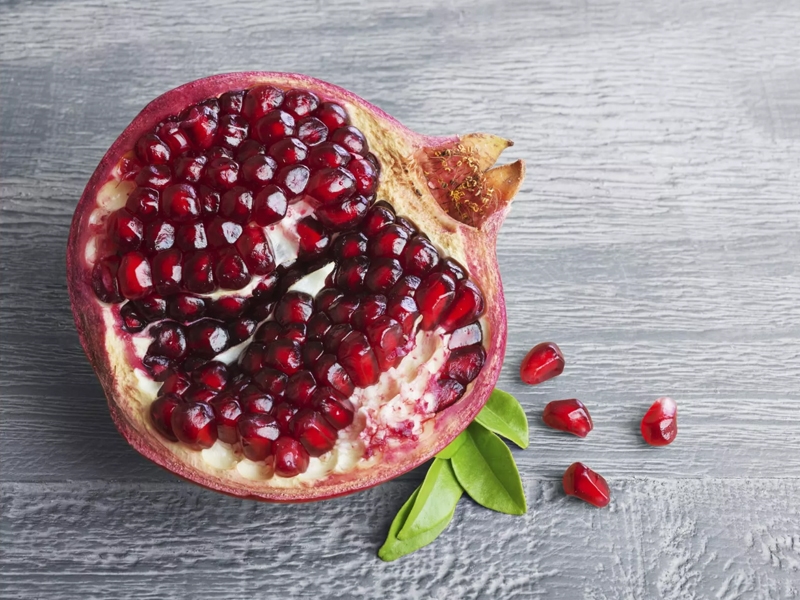 Pomegranate Jolly Red, Wonderful: The fruit has a round shape with a hard and leathery skin.
Inside, I present the arils, seedless, and ruby in color.
It is an excellent source of vitamin C and group B, potassium and significant quantities of antioxidant polyphenols.
Harvesting period: from October to November.
Contact us