Lovely experiences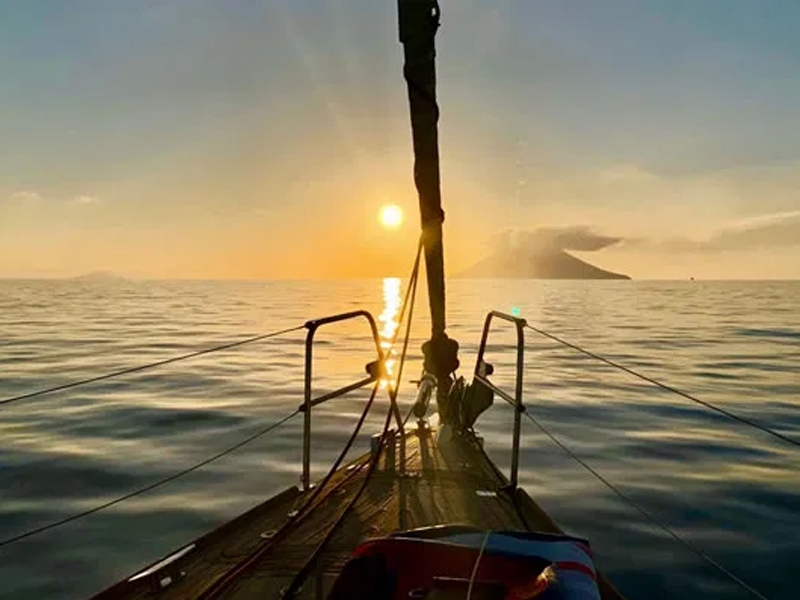 How do you want to personalize your holiday? Are you Romantic?
For the staff of Le terre di zoè is a pleasure to satisfye all your wishes... even the most extravagant ones !!
Do you want to surprise your honey? What do you think about a romantic dinner in the clementine fields with breathtaking sunsets.
Here you can enjoy, in addition to genuine food and at Km 0, also sunsets with a great romantic charge.
Be amazed by the "Sciara del Fuoco", an enchanting night boat tour to discover Stromboli and its "Fire Road".
The volcano has a particularly intense activity, and weather permitting, you can see the path that lava takes from the crater (or rather, from the three nearby craters) to the sea, a natural path that has been consolidated for several millennia.
Would you like to spend a day on the boat with an aperitif at sunset?
Then the boat tour of the Coast of the Gods or the Costa Viola are just for you. In addition to visiting the beautiful coast, with the possibility of swimming and snorkeling, at sunset you will be offered a fresh aperitif.
I remind you that the sun sets exactly behind the Aeolian islands ... so guaranteed spectacle.
Contact us